Vacant temple lands to be developed as parks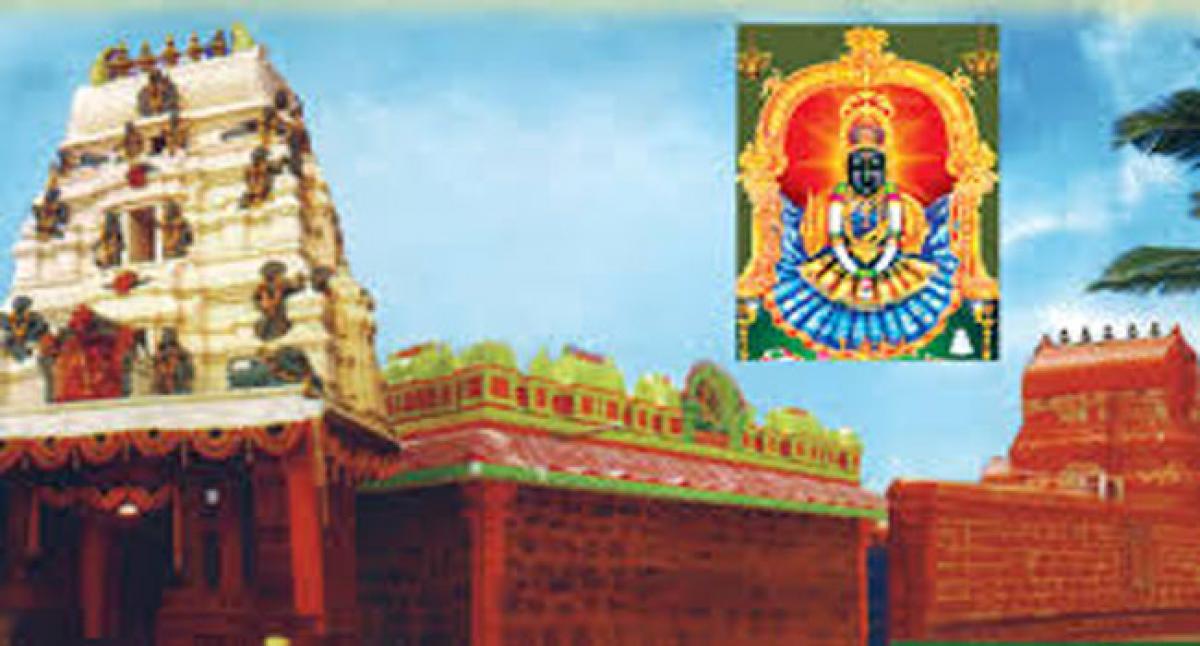 Highlights
Civic authorities are planning to utilise barren temple lands located in prime localities of the city for developing them as centres of attraction with entertainment facilities and also for lung space There are tens of acres in the city that belong to the Endowments Department and they are being either encroached or used by local people for their requirements
Nellore: Civic authorities are planning to utilise barren temple lands located in prime localities of the city for developing them as centres of attraction with entertainment facilities and also for lung space. There are tens of acres in the city that belong to the Endowments Department and they are being either encroached or used by local people for their requirements.
Now, officials are planning to utilise them for public purposes. There are huge vacant places owned by the Endowments Department in the city where many were being not used constructively for public utility. Huge chunk of Endowment lands in Magunta Layout, Mansoor Nagar and Irukalalamma Temple are lying vacant.
More than 10 acres in Magunta Layout owned by Venugopala Swamy temple at Mulapet is unused. Now, this is being used a parking places for private vehicles and some others set up small shops close to the mini bypass road.
Eight acres of land belonging to Ranganatha Swamy temple is idle for many years in Mansoor Nagar. Vacant land belonging to Irukalalamma Temple is located just opposite to it.
Officials are now planning to make them good entertainment centres in the city for recreation of the city population during Sundays and other holidays. Mainly, city is lacking vacant places and the people have to either go to shopping malls or movie theatres for entertainment.
Recently, parks have been developed in many places and these huge parks would provide a breather to the denizens. "The move would give scope for both public purpose and also for entertainment. If lands are lying vacant then there is every possibility of being encroached.
So, this would be a good plan for both protection and recreation," an official from the Endowments Department expressed happy over the development. It may be recalled that the Municipal Minister P Narayana is showing interest on city parks and the officials had planned to give facelift to 120 parks which will be taken up in a phased manner.
Now, officials are chalking out plans for improving 10 parks as part of connecting to the temple tourism project in Public-Private Partnership (PPP) mode. Further, tank bund with Rs 16.3 crore from Bara Shaheed Dargah to Irukalala Parameswari Temple on the banks of River Pennar is being constructed for giving facelift to the locations close to Nellore Tank.