Alumni meet of CRR college held in Eluru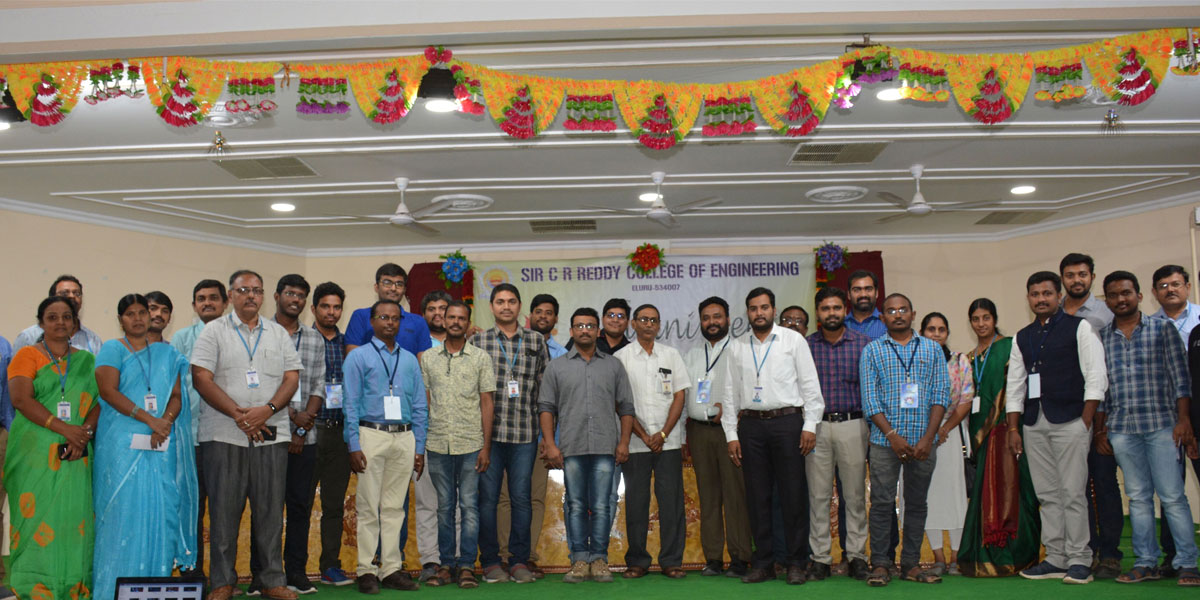 Highlights
The alumni meet of Sir CR Reddy College of Engineering was held on the college premises here on Saturday
Eluru: The alumni meet of Sir CR Reddy College of Engineering was held on the college premises here on Saturday.
Students belonging to 26 batches, who settled in different parts of India and abroad attended the meeting. They recalled sweet memories of their college days and erupted in joy.
It was like a family get together with former students meeting their friends and talking about their memories and the way they used to tease their friends and lecturers.
CRR Educational Institutions secretary NVK Durga Rao expressed happiness over their students enjoying higher positions including CEOs of different companies and principals of various colleges across the globe.