V.P to release documentary on AP tomorrow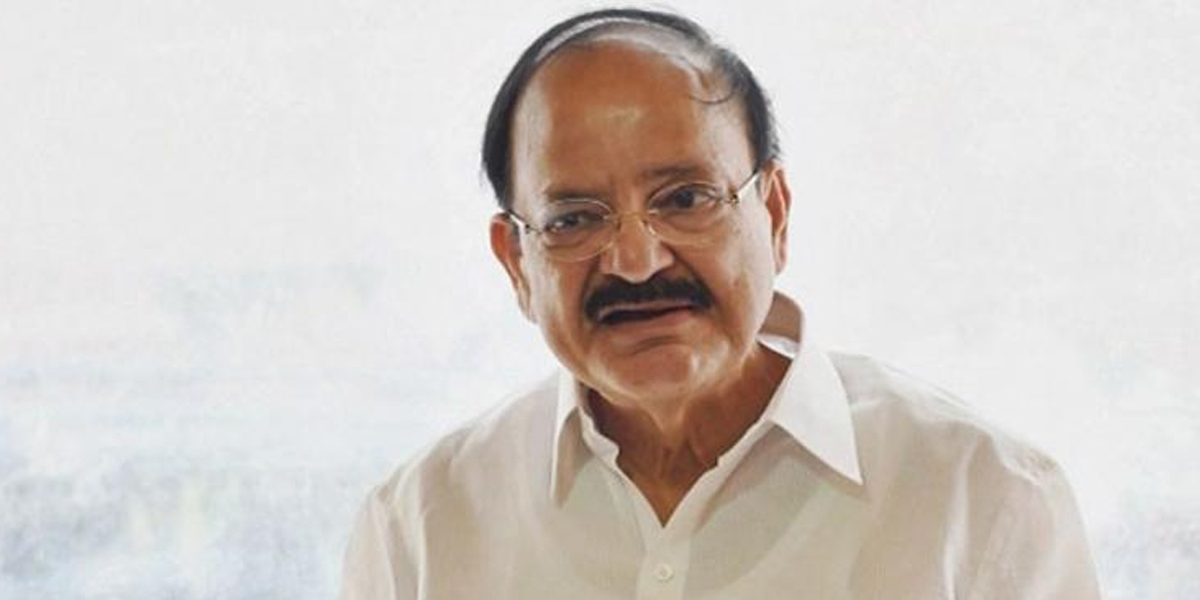 Highlights
VicePresident M Venkaiah Naidu would inaugurate a documentary film Andhrula Charitra made by noted paediatrician Gullapalli Surendra at the Golden Jubilee celebrations of Rangaraya Medical College, Kakinada on January 5
Vijayawada: Vice-President M Venkaiah Naidu would inaugurate a documentary film 'Andhrula Charitra' made by noted paediatrician Gullapalli Surendra at the Golden Jubilee celebrations of Rangaraya Medical College, Kakinada on January 5.
Addressing the media, Dr Surendra said that the documentary was made on the history of Andhras with references from the Vedas, Ramayana, Mahabharata, Taittariya Upanishad and other ancient scriptures.
With a thorough enquiry and study of the history, he made the documentary film based on some sculptures and scripts on them. The screenplay will be understandable for all the sections of local people the foreigners.
He said the documentary will showcase the entire Andhra history for 2,000 years. It includes important achievements of the Andhra in the past 2,000 years of history in the limited time of 1 hour 10 minutes.
He further stated that the documentary will show a view of ancient constructions, ancient places, sculptures, culture, literature, lifestyle of the golden era with the proofs and witness of Andhra history.
Surendra also said the word Andhra was used in several kinds of literature like Upanishads and others and all those witnesses are also shown in the documentary.