Farmers stage protest in front of Atmakur police station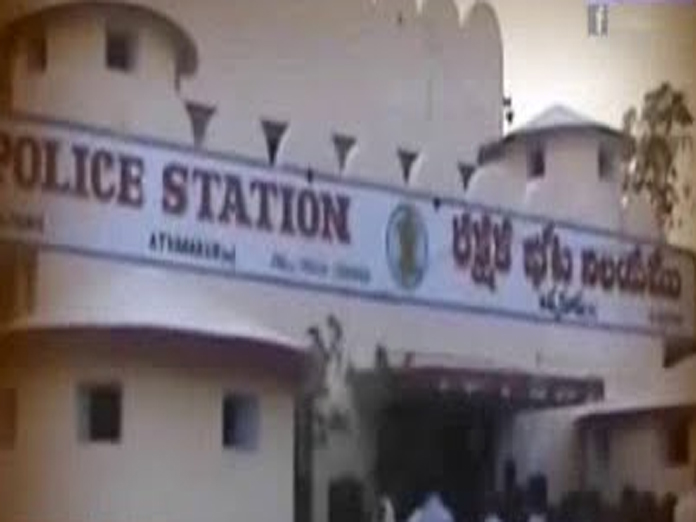 Highlights
Farmers, who were cheated by the traders, staged a protest in front of the police station on Friday, expressing their resentment for not taking measures to collect amount from the traders In fact, Srihari Naidu, Venkateswarlu and Ashok purchased 80 loads of paddy from the farmers of four mandals in the constituency last year
Nellore: Farmers, who were cheated by the traders, staged a protest in front of the police station on Friday, expressing their resentment for not taking measures to collect amount from the traders. In fact, Srihari Naidu, Venkateswarlu and Ashok purchased 80 loads of paddy from the farmers of four mandals in the constituency last year.
They hadn't repaid the dues and the farmers finally approached the police. But the police booked cases and produced to the Court. Farmers staged a stir in front of the police alleging police have colluded with the cheating traders.
They warned that they would consume pesticide if they fail to get money from the traders. Victims expressed anger over police personnel as to why they had failed to ask for repayment rather just booking a case against them.