Surplus staff from SCR likely to be shifted to South Coast Railway Zone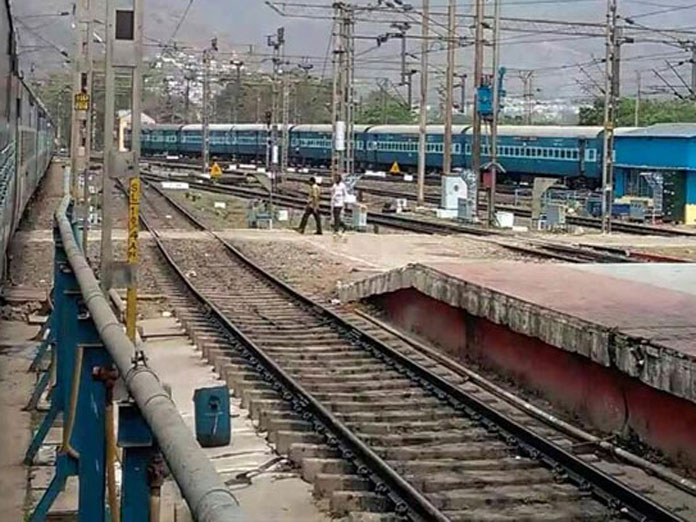 Highlights
Several hundreds of the staff working in Secunderabad headquarters may be transferred to Coastal districts and Rayalaseema to work under the newly created Zone, the South Coast Railway Zone with headquarters at Vizag
Vijayawada: Several hundreds of the staff working in Secunderabad headquarters may be transferred to Coastal districts and Rayalaseema to work under the newly created Zone, the South Coast Railway Zone with headquarters at Vizag.
Three Railway divisions i.e. Vijayawada, Guntur and Guntakal have been carved from SCR and now formed as SCoR. Consequently, several hundreds of Railway employees working at the SCR headquarters in Secunderabad will be transferred.
The SCR is now restricted to three divisions Secunderabad, Hyderabad and Nanded and will have surplus staff. The surplus staff will be transferred to the new Zone, it is said. According to Railway authorities, the Railways will appoint a committee or nodal agency to split the staff and transfer some of them to the newly formed zone SCoR.
The Railways authorities are likely to take the opinions of the Railway staff before transferring them to the new Zone SCoR. G N Srinivasa Rao, secretary of the Mazdoor Union felt that there is possibility of transferring several hundreds of employees from Secunderabad to the newly created SCoR.
There is possibility of appointing a nodal agency or a committee to work out how to transfer the surplus staff from SCR to SCoR, he said. It will take some years to construct new buildings or arrange facilities in the existing buildings and shift the records and furniture.