Your Driver's License Is About To Get Greedy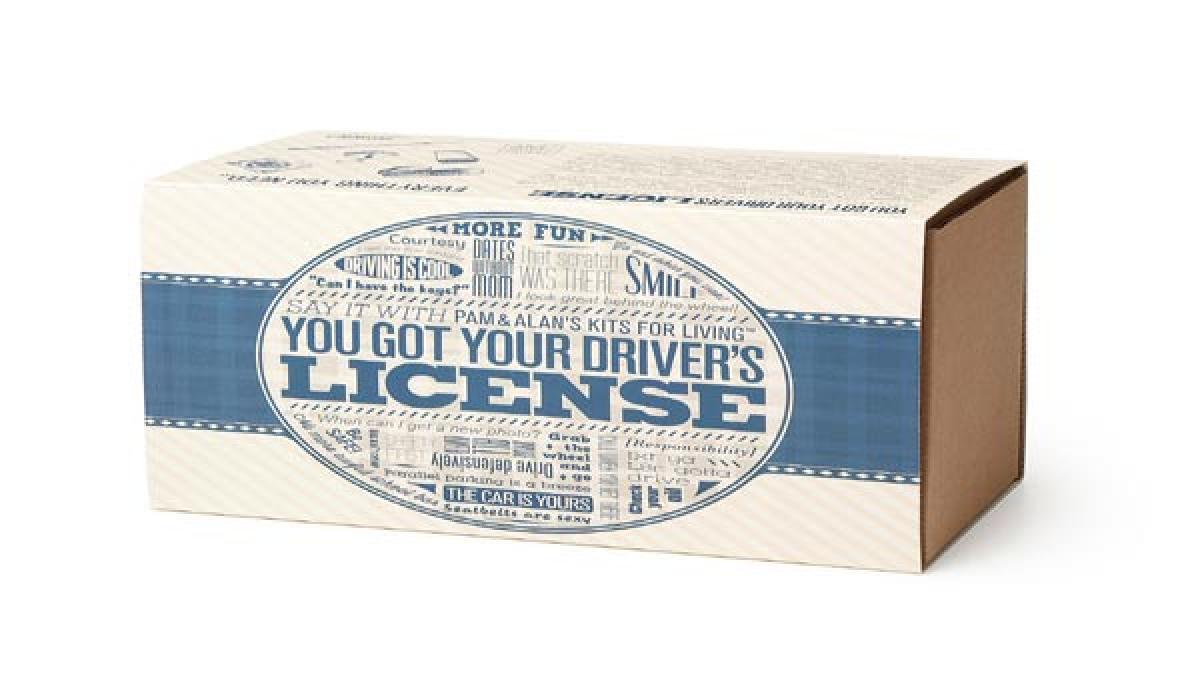 Highlights
With the number of motorists consistently rising, the union government is looking to rework its revenue model from the issue and renewal of driver licenses. A steep hike for all license types has been proposed, which could see the price of a private license going up from Rs 320 to Rs 1,200. While the price of cars and motoring-related offenses have gone up, this is a rare occasion where we're look
With the number of motorists consistently rising, the union government is looking to rework its revenue model from the issue and renewal of driver licenses. A steep hike for all license types has been proposed, which could see the price of a private license going up from Rs 320 to Rs 1,200.
While the price of cars and motoring-related offenses have gone up, this is a rare occasion where we're looking at the possibility of a cost increase at the very foundation of the driving process. Apart from raising the price of a driving permit, the government may also quadruple the license issue and renewal fees for driving schools from Rs 2,500 to Rs 10,000. If implemented, this will understandably have a domino effect on the price of driving lessons as well.
As per the report by the Hindu, the Union Road Transport and Highways Ministry proposed amendments to the Central Motor Vehicles Rules, 1989, in July. The proposed changes include a clause to charge separate fees to carry out driving tests for different vehicle types. The fee structure was last revised in 2001-02.
Here's a look at some of the expected changes:
While a one-time fee of Rs 50 is what is charged for the driving test of any vehicle, the administration has proposed increasing it to Rs 300.
A smart-card driving license will cost Rs 400 (from the current Rs 200), and a learner's permit, which costs just Rs 30, will cost Rs 150 for each class of vehicle.
Additionally, a separate fee of Rs 50 has been proposed for the learner's license test.
The license renewal cost could go up to Rs 200 from Rs 50.
The price of an international driving permit could go up to Rs 1,000 from Rs 500.
Even changing the particulars (address/name etc) on your license is likely to incur a charge of Rs 200.
Will the increased prices deter vehicle purchases? No, but we do hope the money is channeled back into the system to make the license issue process smoother and stricter as well.
Credits: cardekho.com