Hyundai Likely To Launch A Smaller Electric SUV Below Kona EV In India
Highlights
Hyundai, which is taking a topdown approach for its EV strategy for India, is reportedly evaluating whether it should launch more EVs below the Kona for emerging markets
Hyundai, which is taking a top-down approach for its EV strategy for India, is reportedly evaluating whether it should launch more EVs below the Kona for emerging markets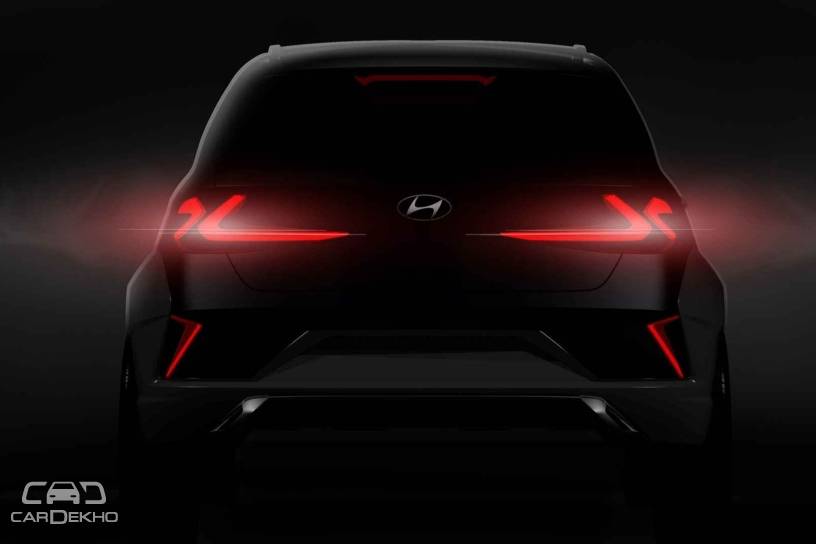 Pictured: Hyundai Saga EV Concept
Hyundai Motor India, which recently rebooted the Santro nameplate, is all set to begin its all-electric offensive in the country from next year with the Kona Electric SUV. The locally assembled Kona Electric, which will initially be sold via select dealerships, will be launched in the second half of 2019 at around Rs 25 lakh (ex-showroom).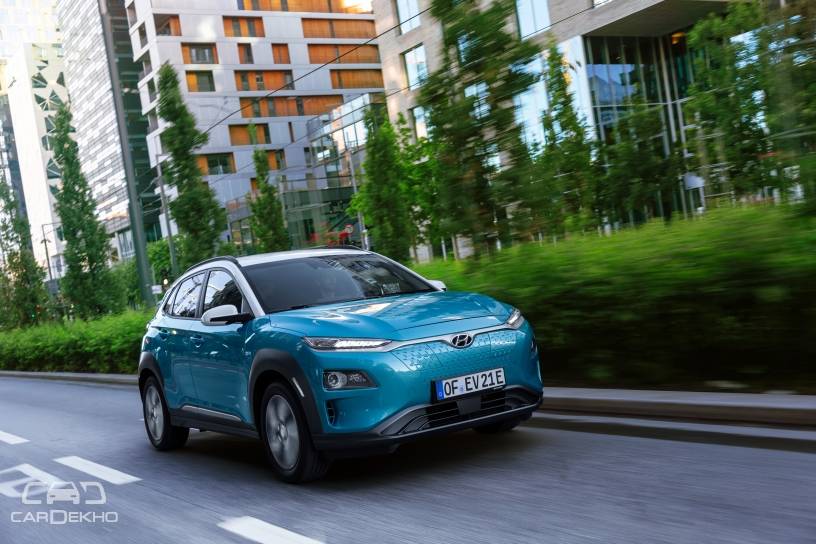 With a claimed range of around 250km on a single charge, the Kona Electric will be one of the first long-range EVs under Rs 30 lakh in India. While it might not be a volume-churner for Hyundai, it won't deter the carmaker from following up with other electric vehicles in India. The carmaker is reportedly evaluating whether it should launch another EV below the Kona. Although the body-type of the second EV has not been decided yet, Hyundai's MD & CEO Y K Koo believes the chances of it being an SUV are higher. Koo reportedly said, "We will review both sedan and SUV (body types) but I think chances for bringing an SUV are much higher."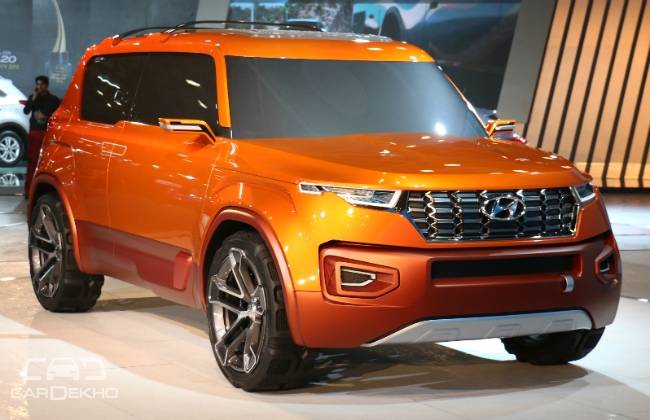 Presently, Hyundai doesn't have an electric SUV below the Creta-sized Kona EV anywhere in the world. The automaker will soon debut an all-electric small SUV called the Saga EV concept at the 2018 São Paulo International Motor Show in Brazil. This SUV could be the one that Hyundai might finalise for India as well. The Saga EV concept is also expected to form the basis of a small SUV/crossover powered by a conventional engine. Aside from the Saga EV concept, the upcoming 2019 Hyundai QXi sub-4m SUV could also be considered for electrification. Its electric version will certainly be positioned below the Kona Electric, if Hyundai plans to develop it in the first place.
Also Read: Hyundai Carlino SUV Launch Date Revealed; Will Get 1.0-litre Turbo Petrol Engine