Registrar of Companies Hyderabad embarks on drive against multiple cos with same address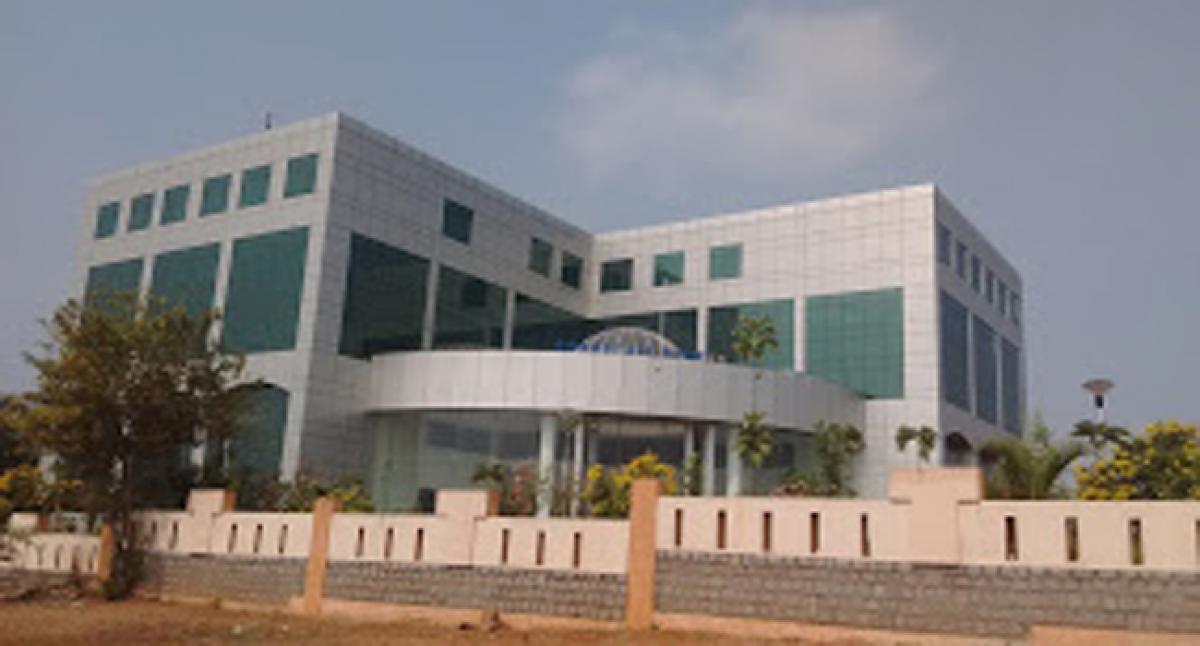 Highlights
The Registrar of Companies RoC, Hyderabad, embarked on a special drive against multiple companies registered with single office address Through this drive which is aimed at zeroing on shell companies, it is focusing on those premises which are being used as registered office for more than 25 companies
Hyderabad: The Registrar of Companies (RoC), Hyderabad, embarked on a special drive against multiple companies registered with single office address. Through this drive which is aimed at zeroing on shell companies, it is focusing on those premises which are being used as registered office for more than 25 companies.
The drive which began last week is likely to continue for some more time. Last week, RoC officials inspected records at some locations including the offices of infrastructure major Navayuga Group which was found to have registered 47 companies with same address.
However, under Companies Act, 2013, there is no bar on number of companies functioning from a single address. Any number of companies can be registered with single address, but no objection certificates (NOCs) from existing companies are needed to register a new company at the same location.
An official said Special Fraud Investigation Office (SFIO) of Ministry of Corporate Affairs, which probes serious fraud cases and violations, is not part of this drive. "Acting on the information provided by the Ministry, RoC is inspecting those office premises whose address was used to register more than 25 companies.
As there are many such instances, this drive may continue for some more time, maybe for a month," the official added. However, SFIO might come into picture if RoC team finds serious violations and suspicious transactions during the inspections.
When contacted, T Sujan Kumar Reddy, senior counsel for RoC and SFIO in Hyderabad, said: "The inspections are underway. If criminal violations are founded, such cases will go to economic offences court. Some violations carry penalties while there are chances for compounding too," he said.
Last year, RoC Hyderabad struck off 40,200 companies for not commencing business within one year of incorporation and not carrying on any business for a period of two immediately preceding financial years. This exercise was carried out under Section 248(1) of the Companies Act, 2013, as a part of nationwide drive against shell companies.
Interested in blogging for thehansindia.com? We will be happy to have you on board as a blogger.