Pratyusha Banerjee death: Dolly Bindra says Balika Vadhu actress cannot commit suicide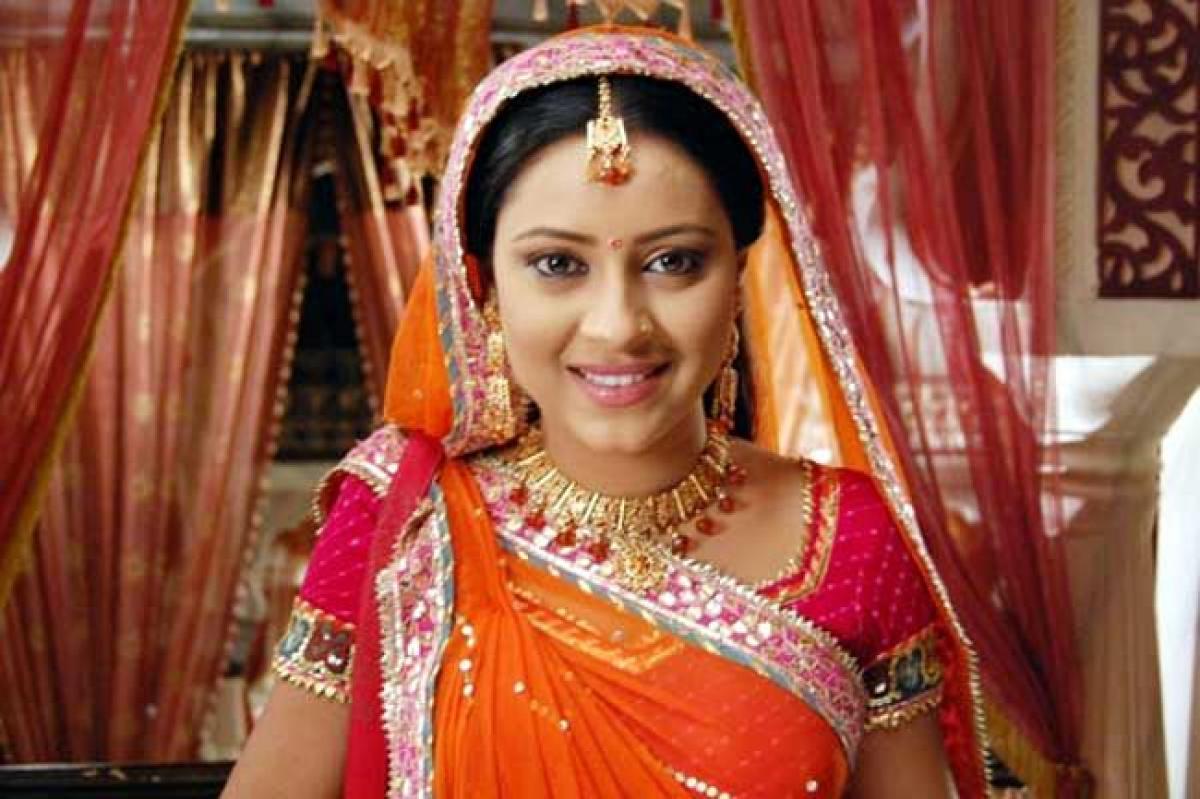 Highlights
The 24-year-old was found hanging from the ceiling at her flat in Bangur Nagar in suburban Kandivli.Actress Dolly Bindra today expressed her grief following suspense over the death of Balika Vadhu star Pratyusha Banerjee, saying the latter was strong and cannot commit suicide. \'I used to meet her very often. I had met her even prior to the Big Boss show. She was strong and cannot commit suicide,\'
The 24-year-old was found hanging from the ceiling at her flat in Bangur Nagar in suburban Kandivli.Actress Dolly Bindra today expressed her grief following suspense over the death of Balika Vadhu star Pratyusha Banerjee, saying the latter was strong and cannot commit suicide. 'I used to meet her very often. I had met her even prior to the Big Boss show. She was strong and cannot commit suicide,' Bindra told ANI. Actor Ajaz Khan on his part said it appears to be a planned murder.
'I don't think it's a suicide. I think it's a planned murder,' he said. Pratyusha hanged herself from a fan at her Kandivli residence but was found and taken to the Kokilaben Dhirubhai Ambani Hospital where she succumbed.
The Mumbai Police is investigating the matter. Popular TV actress Pratyusha Banerjee, who shot into fame as Anandi in celebrated drama series "Balika Vadhu", was found dead at her suburban residence today in a suspected case of suicide.
The 24-year-old was found hanging from the ceiling at her flat in Bangur Nagar in suburban Kandivli, a police officer said. However, no suicide note was found from the flat, he said, adding the exact cause of the death, which occurred around afternoon, will be known only after an autopsy is conducted. Reason for the extreme step was not yet known, but Banerjee was reportedly facing problems in her relationship with boyfriend Rahul Raj Singh.
Her last status message on Whatsapp read, "Marke bhi muh na tuzse modana" (even after death won't be turning my face away from you) with a smiley.
"She is no more with us. It's shocking. I spoke to her two-three months back and she was fine that time. I am at the hospital...trying to get details," Pratyusha's co star from "Balika Vadhu", Siddharth Shukla, told PTI.
Her other major appearances on the small screen were in "Bigg Boss 7", a reality show, and "Jhalak Dikhla Jha", a dance programme.
She was last seen in TV show "Hum Hain Naa".
Reacting to the news, Bollywood producer Tanuj Garg tweeted, "Terrible, terrible news about Pratyusha Banerjee.
Met her once at a party. How extreme must pressures be to drive one to take one's own life."
BiggBoss co-contestant Kushal Tandon wrote, "The news is absolutely saddening. I know life is tough but why do you need to do this. She was so young, I don't know what happened. Lots of strength to her family during this time." Another co-contestant Gauhar tweeted, "Sad sad sad.
Nothing's worth ending your one beautiful gift called life for... My heart bleeds for the parents and family...
#suicidesnvrthecure."
Expressing shock TV personality VJ Andy said, "I first read that on Twitter and thought it was an April fool's joke.
Then I got a call from Tanisha who told me the same. Then my manager too confirmed It. I still cannot believe it. I am shocked. She was so full of life, and always seemed happy. The last time I had met here she was fine and seemed ok. I really don't know how to react now."