Laxmi Rai's Next Telugu Movie Confirmed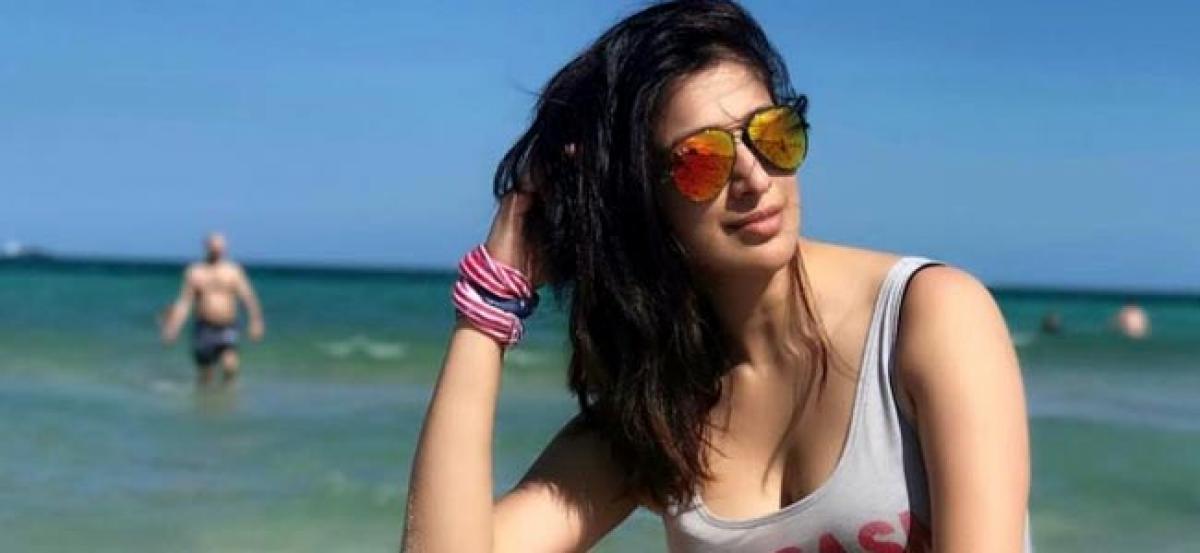 Highlights
Vivacious beauty Laxmi Rai has signed a new Telugu movie and is titled Where Is The Venkata Lakshmi This is film is set on the backdrop of village, being directed by a newcomer Kishore Kumar
Vivacious beauty Laxmi Rai has signed a new Telugu movie and is titled 'Where Is The Venkata Lakshmi.' This is film is set on the backdrop of village, being directed by a newcomer Kishore Kumar.
The film is also stars Mahath, Naveen Neni and Pankaj in crucial roles and Poojitha Ponnada will be seen in a special role while Hari Gaura is composing music for this beautiful love story.
Thatavarthi Kiran has penned the story and is providing screenplay and dialogues for the movie. The makers are planning to release the movie on the occasion Dusshera festival.
M Sridhar Reddy, H Anand Reddy and RK Reddy are jointly producing 'Where Is The Venkata Lakshmi' under ABT Creations banner.