'Petta' 13 Days Box Office Collections Report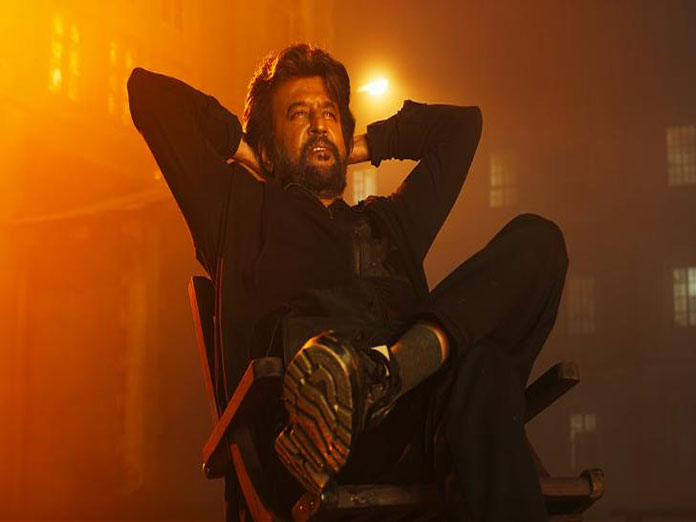 Highlights
Rajinikanths Petta is unstoppable in terms of the collections The movie has become the biggest entertainer at the boxoffice and Rajinis fans celebrated the film like a festival Karthik Subbaraj brought the real Rajini out and that made fans literally go mad The movie has now crossed a gross of 200 Cr mark
Rajinikanth's Petta is unstoppable in terms of the collections. The movie has become the biggest entertainer at the box-office and Rajini's fans celebrated the film like a festival. Karthik Subbaraj brought the real Rajini out and that made fans literally go mad. The movie has now crossed a gross of 200 Cr mark.
The following is a clear breakdown of the film's collections in different areas for 13 days.
Tamil Nadu: 101.50 Cr
Telugu States: 8.60 Cr
Karnataka: 17.00 Cr
Kerala: 7.40 Cr
ROI: 4.95 Cr
Overseas: 66.80 Cr
Total worldwide gross: 206.25 Cr
Karthik Subbaraj is the director of the movie. Sun Pictures released the film in Tamilnadu. Ashok Vallabhaneni distributed the movie in the Telugu states. Simran, Megha Akash, Sasi Kumar, Bobby Simha, Nawazuddin Siddique, and Vijay Setupathi are also a part of the project.