25 injured as 5.8-magnitude quake hits southeast Iran, fourth temblor in two days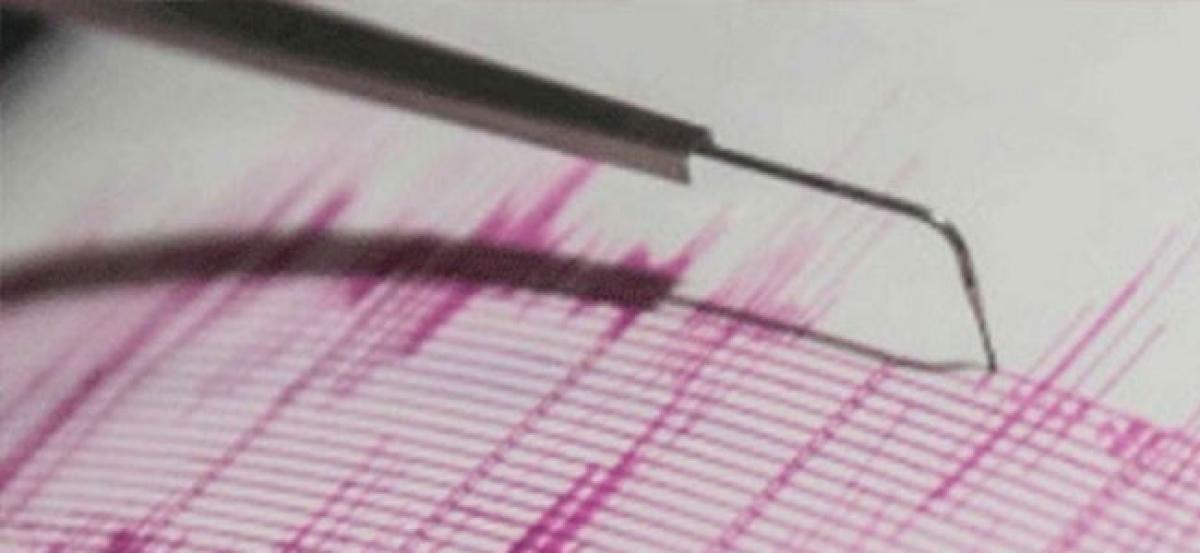 Highlights
At least 25 people were injured on Monday when a magnitude 58 earthquake shook southeastern Iran, just a day after another quake injured nearly 290 people in the west, Iranian media reported
At least 25 people were injured on Monday when a magnitude 5.8 earthquake shook southeastern Iran, just a day after another quake injured nearly 290 people in the west, Iranian media reported.
"Up to now, 25 people have been reported injured while escaping after the earthquake, and they have gone to hospitals in the city of Kerman," Majid Saeedi, head of the provincial crisis management body, told the semi-official Tasnim news agency.
Rescue teams have been sent to 40 affected villages, Kerman province Red Crescent spokesman Hadi Soltani told the student news agency ISNA.
The US Geological Survey put the magnitude of the quake at 5.5, with its epicentre 23 miles (37 km) east of Kerman city. It said it was very shallow, at a depth of only 6.2 miles (10 km), which would have amplified its effect.
It was the fourth earthquake in Iran in two days.
On Sunday, a magnitude 5.9 earthquake hit western Iran, injuring at least 287 people, hours after two quakes struck Hormozgan province in the south, the state-run news agency IRNA reported.
Houshang Bazvand, governor of the affected province of Kermanshah, told IRNA that eight of the injured had been hospitalised and the rest were released after treatment.
State media said the two earlier earthquakes, with magnitudes of 4.7 and 5.7, had damaged buildings in a few villages without causing casualties.
Morteza Salimi, head of rescue at Iran's Red Crescent, said damage from the two earlier quakes appeared to be light. "Reports indicate that some walls have collapsed, but extensive damage has not been reported," Salimi told IRNA.
Iran is crisscrossed by major geological fault lines and has suffered several devastating earthquakes in recent years.
Last November, a magnitude 7.3 earthquake hit western Kermanshah province, killing at least 620 people and injuring thousands.In 2003, a magnitude 6.6 quake in Kerman province killed 31,000 people and flattened the historic city of Bam.