KTR hits back at Congress over farm loan waiver scheme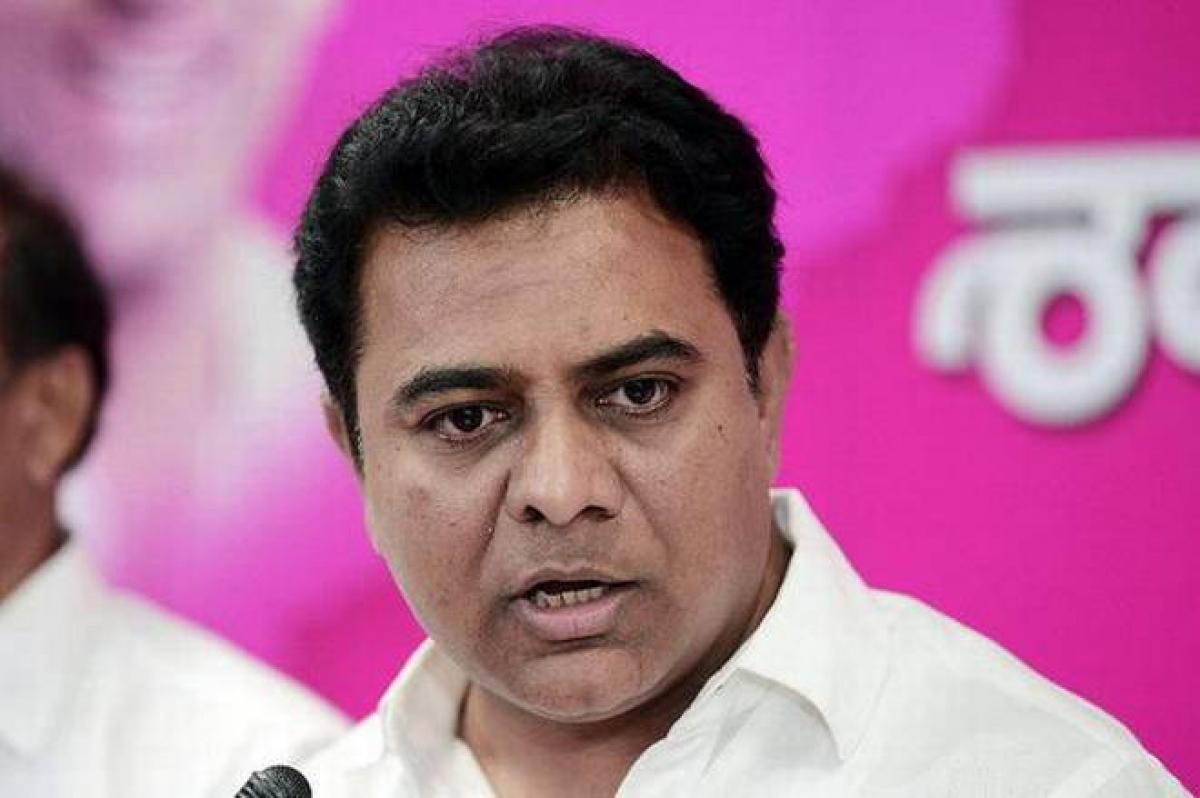 Highlights
Hitting back at AICC President Rahul Gandhi and Congress leaders in Telangana, IT Minister KT Rama Rao on Saturday took to Twitter to question as to why the Congress failed to implement the farm loan waiver at one go in Karnataka where it formed a coalition government in alliance with JDS and are claiming to implement the same in Telangana
Hitting back at AICC President Rahul Gandhi and Congress leaders in Telangana, IT Minister KT Rama Rao on Saturday took to Twitter to question as to why the Congress failed to implement the farm loan waiver at one go in Karnataka where it formed a coalition government in alliance with JD(S) and are claiming to implement the same in Telangana.
In its first budget, the Karnataka government on Friday replicated the Telangana farm loan waiver scheme and announced repayment of farm loans by the government to the banks in four annual instalments.
Rahul Gandhi tweeted that the budget was an opportunity for the Karnataka government to make the State a symbol of hope for farmers all across the country. He also expressed confidence on the Congress-JD(S) coalition government waiving farm loans and make agriculture more profitable.
Dear @RahulGandhi Ji, your coalition govt in Karnataka replicated the Telangana farm loan waiver model & announced 4 annual instalments for the same

Your party in Telangana claims that loan waiver can be done in 1 go! Wonder why/how the same party can't get it done in Karnataka? https://t.co/8WY6JsACVq

— KTR (@KTRTRS) July 7, 2018