Teen Set Ablaze Boy For Not Giving Lover Letter To Lover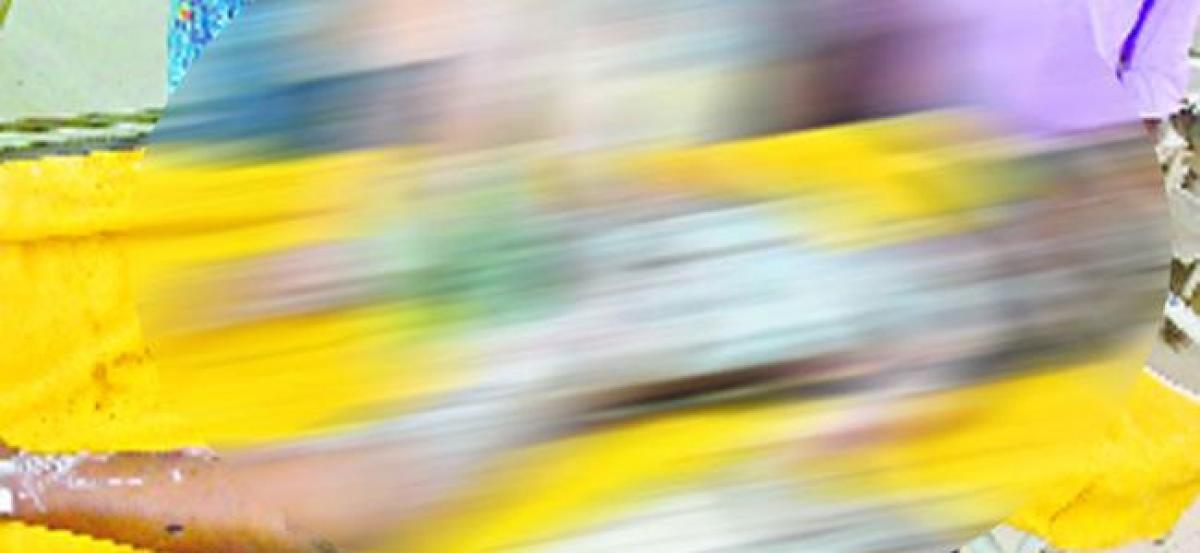 Highlights
An intermediate student set ablaze a seventh standard student Rajesh for not accepting his request to hand over love letter to a girl studying in the same class of the victim in Arthaveedu mandal in Prakasham district
An intermediate student set ablaze a seventh standard student Rajesh for not accepting his request to hand over love letter to a girl studying in the same class of the victim in Arthaveedu mandal in Prakasham district.
Police said that Ranjit angered on Rajesh for tearing the love letter and also not giving to his lover. He poured petrol on the boy and set him on fire.
The severly injured Rajesh was shifted to nearby by hospital . His condition is state to critical. Police arrested Ranjit and sent to jail.