Another suicide in UoH, authorities to take preventive measures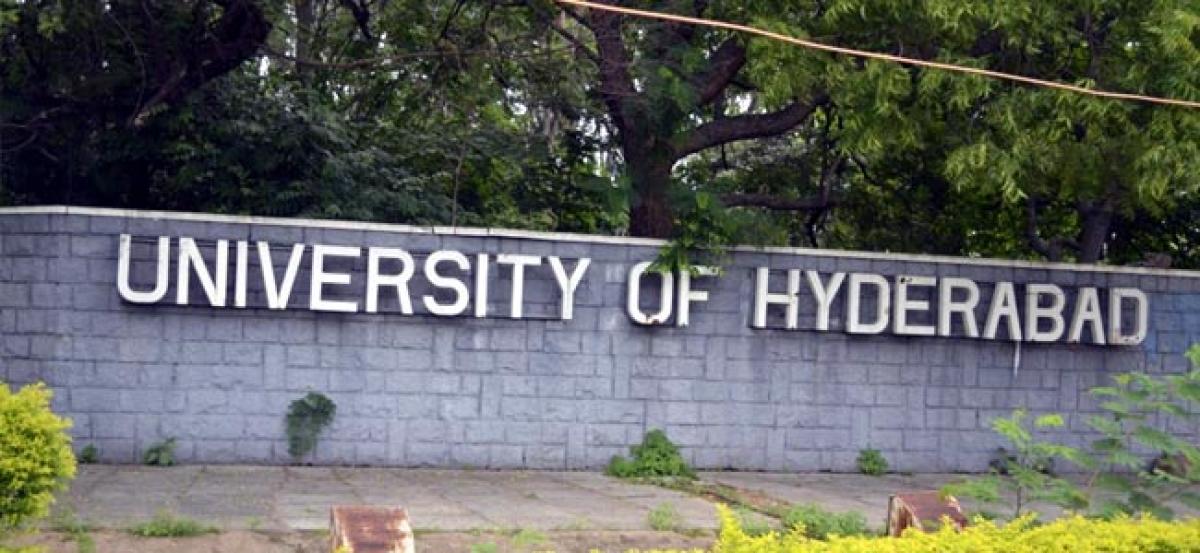 Highlights
In the latest incident that took place at the University of Hyderabad UoH, a firstyear MA student, Rajneesh Parmar committed suicide on August 8
In the latest incident that took place at the University of Hyderabad (UoH), a first-year MA student, Rajneesh Parmar committed suicide on August 8.
Last month, a second-year MSc student jumped off a residential building after attending class and a woman Ph.D. scholar from Odisha self-immolated herself in May.
All the three students were following a bout of depression.
Following three suicides reported in a span of four months, the University authorities are set to take preventive measures for students on campus. The authorities teamed up with the students' community to tackle the issue of depression and spread awareness in this regard.