Kerala floods: PM Modi thanks UAE for help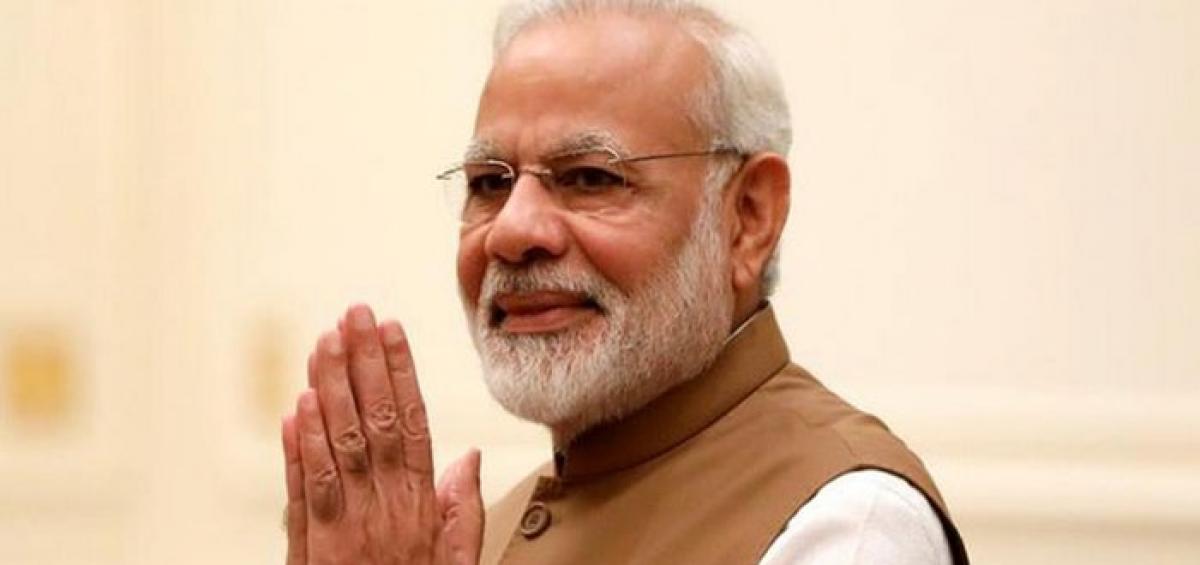 Highlights
Narendra Modi on Saturday thanked his United Arab Emirates UAE counterpart, for offering flood relief support to Kerala
Prime Minister Narendra Modi on Saturday thanked his United Arab Emirates (UAE) counterpart, Sheikh Mohammed bin Rashid Al Maktoum for offering flood relief support to Kerala.
"A big thanks to @hhshkmohd for his gracious offer to support people of Kerala during this difficult time. His concern reflects the special ties between governments and people of India and UAE," Prime Minister Modi tweeted.
Earlier today, the UAE announced to form a committee to provide relief to the flood-affected in Kerala.
The UAE Prime Minister took to Twitter to make the announcement and urged "everyone to contribute generously towards this initiative".
"The state of Kerala in India is currently witnessing huge floods, the most devastating in a century. Hundreds have been killed, hundreds of thousands have been displaced. Ahead of Eid Al Adha, do not forget to extend a helping hand to our brothers in India," he tweeted.
"UAE and the Indian community will unite to offer relief to those affected. We have formed a committee to start immediately. We urge everyone to contribute generously towards this initiative," he added.
The state of Kerala has been hit by severe rainfall over the past few weeks, causing acute flooding and landslides. So far, 324 people have lost their lives due to the floods.