KCR Govt's decision costs Rs 3000 crore for panchayats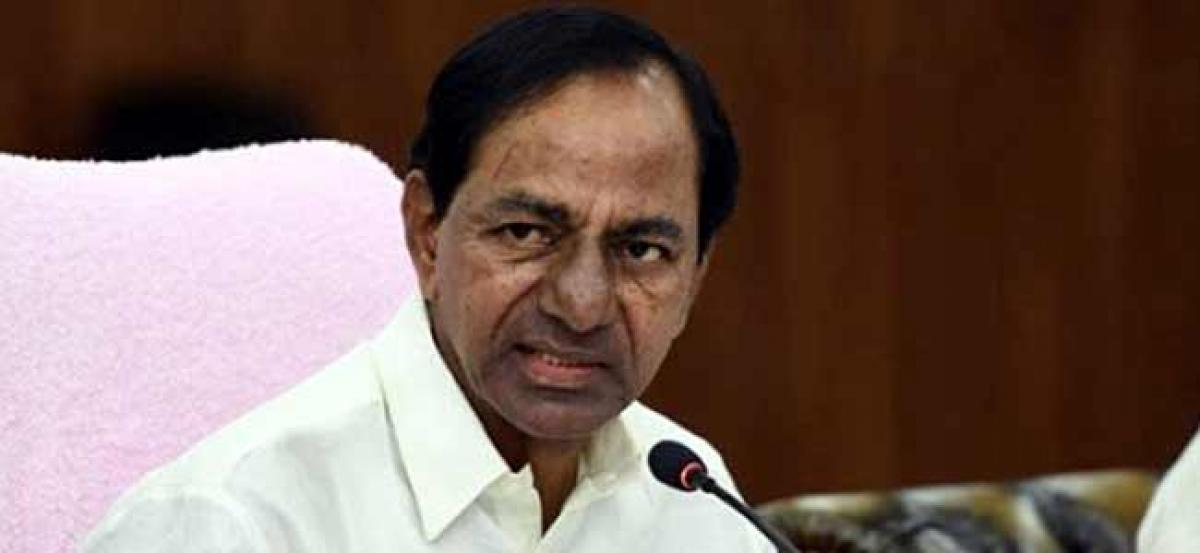 Highlights
Heres how KCR government has caused an additional expenditure of Rs 3000 crore to the state exchequerThe state government has recently issued orders merging 230 villages into municipalities
Here's how KCR government has caused an additional expenditure of Rs 3000 crore to the state exchequer.
The state government has recently issued orders merging 230 villages into municipalities. Some gram panchayats would be made into municipalities. With this, there would the state would have 136 civic bodies. Because of this merger, the Rs 3000 crore due to be released to the panchayats as grants have been stopped.
The commission was to release Rs 1209 crore for 2018-19 and Rs 1628 crore for 2019-20. But, with these panchayats merging into municipalities, the funds will not be released now. Due to this the developmental works and sanitation works would not be taken up in these areas. The current works will remain pending. Though the government said it would compensate the loss, the municipal administration is already suffering svere fund crunch. So these panchayats may have so suffer for few years.