Rowdy sheeter gets three-year jail sentence for attempt to murder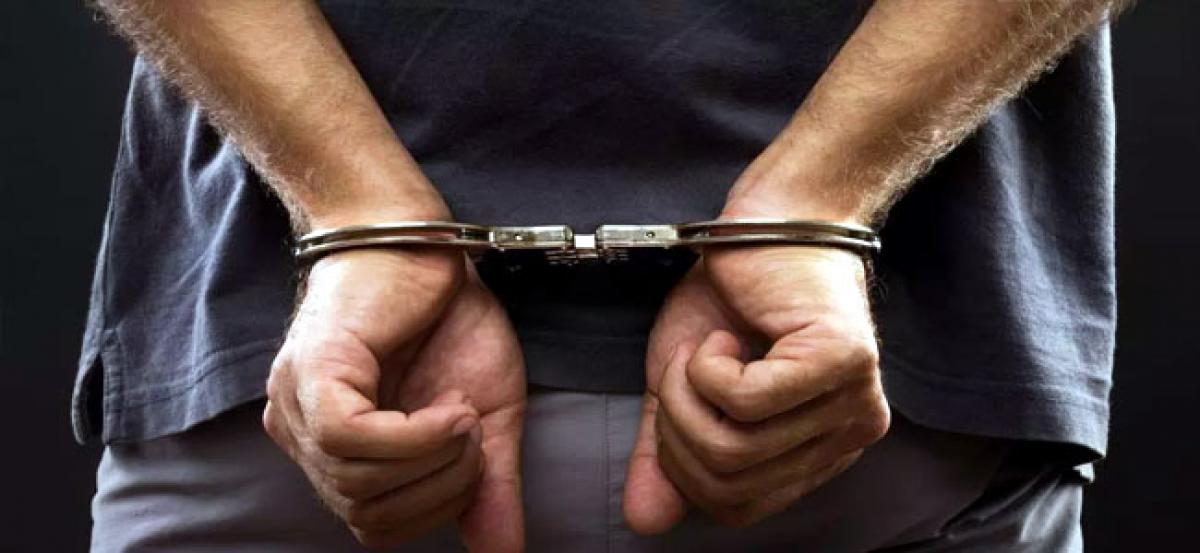 Highlights
A local rowdy sheeter was sentenced to three years of imprisonment with a fine of Rs 500 in an attempt to murder case The man, G Rajesh, a resident of Kranthi Colony, Medipally used to threaten the public and collect money from them
A local rowdy sheeter was sentenced to three years of imprisonment with a fine of Rs 500 in an attempt to murder case. The man, G Rajesh, a resident of Kranthi Colony, Medipally used to threaten the public and collect money from them.
Last year in August, he went to the house of S Pedda Yellaiah and demanded Rs 500. But as he was refused and told he was drunk at the moment, the suspect then attacked him with a blade causing him serious injuries.
The Medipally police registered a case n August 24, 2017, and had arrested the suspect during the course of the investigation.