Cousins killed after being run over by bus in Wanaparthy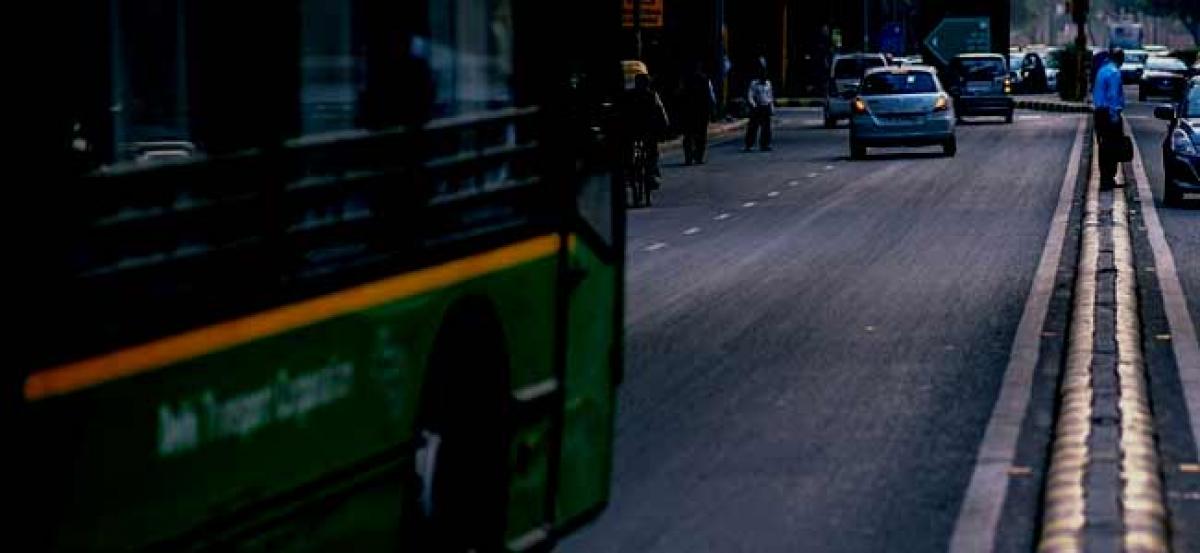 Highlights
In an unfortunate tragedy that took place on the holy day of Bakrid, two cousins were killed after their bike collided with another, tossing them on the road and they were run over by a speeding bus
In an unfortunate tragedy that took place on the holy day of Bakrid, two cousins were killed after their bike collided with another, tossing them on the road and they were run over by a speeding bus.
The incident took place in Wanaparthy town on Wednesday night.
The deceased, identified as Arshad and Abeeha, residents of Tadiparthy village, were on their way to Wanaparthy when the mishap occurred.
Both of them succumbed to death on the spot while the riders on the other bike survived as their vehicle fell off the road.