HMDA extends deadline for LRS applications to Oct 31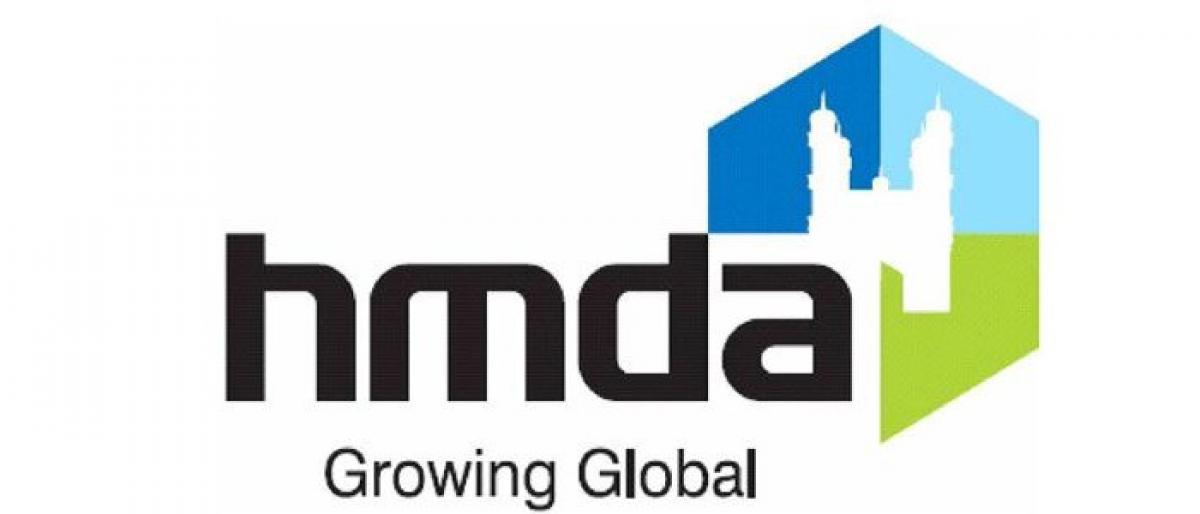 Highlights
In a major relief to LRS applicants, the Hyderabad Metro Politan Development Authority on Wednesday extended the deadline for processing of LRS applications which are due of initial payments The new deadline for the disposal of applications is October 31
In a major relief to LRS applicants, the Hyderabad Metro Politan Development Authority on Wednesday extended the deadline for processing of LRS applications which are due of initial payments. The new deadline for the disposal of applications is October 31.
Earlier, the HMDA had given the last date of August 31 to complete the process of LRS applications. But due to numerous pending applications with initial payments, the commissioner has taken the decision with respect to the issue.
It is a great news for the LRS applicants who are due to pay the initial fee and have pending NOC from other departments such as Revenue or Irrigation.
The HMDA officials were directed to alert the applicants to pay Rs 10,000 of initial payment by September 30 and to give LRS proceedings by October 15. Municipal Administration and Urban Development principal secretary Arvind Kumar also ordered the officials to dispose the pending applications by October 31.
According to the data revealed by HMDA officials over 1.76 lakh applications have been approved and 61,000 rejected. 54 applications are in pending due to the shortfall of documents and 1,694 are under process. Over 2,237 applications were rejected for pending No Objection Certificate.