Record power consumption in Telangana by agriculture sector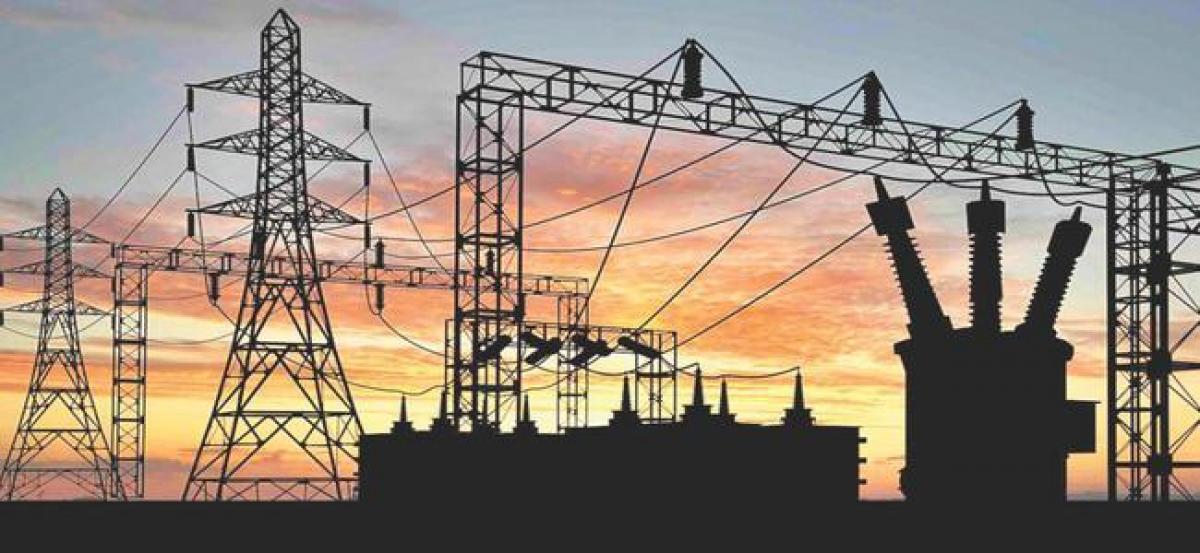 Highlights
The consumption of power in Telangana touched 10,598 MW on Friday morning by the agriculture sector, according to statediscoms
The consumption of power in Telangana touched 10,598 MW on Friday morning by the agriculture sector, according to state discoms.
The officials said that the reason for the rise in the power demand is due to low rainfall across the state which has met one-third of the total demand. As the cultivation of paddy is in full swing, the need for water also increased which in turn needs more power.
The discoms further said that the demand met 10,429 on July 31 and expected that it would soon touch a new high. "We were prepared for the demand from last few months and have teamed up with other power utilities for short-term to the meet the demand," said the power utility officials.
According to D. Prabhakar Rao, Chairman and Managing Director of Telangana State Genco and Telangana State Transco, the power demand will increase to 11,000 MW by the end of this month if the dry spell continues.