Mining scam: Goa Congress Chief lauds Parsekar for 'exposing' Parrikar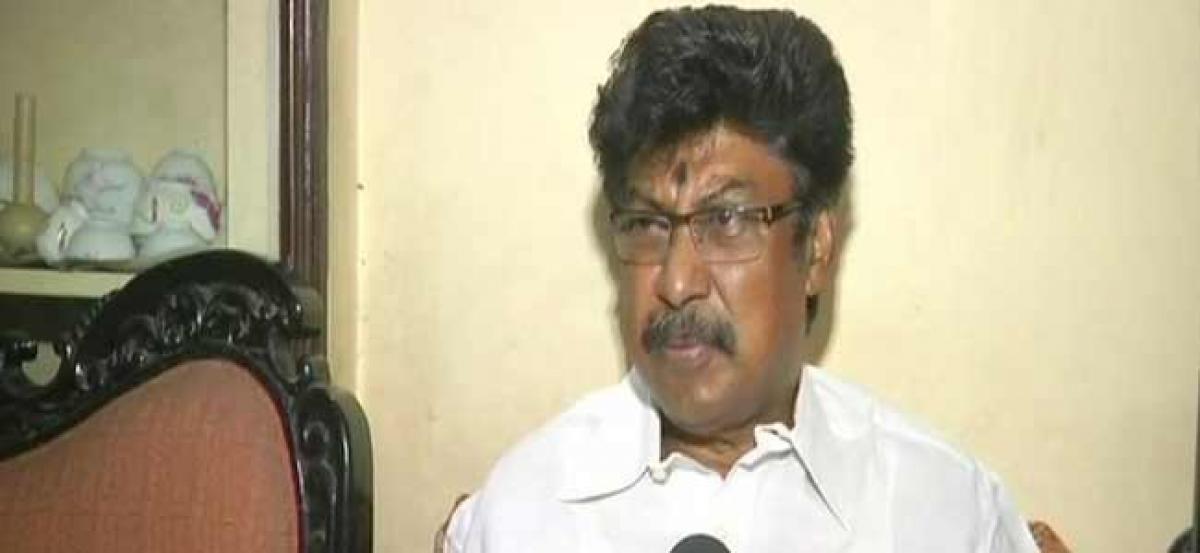 Highlights
Goa Congress Chief A Chellakumar thanked former chief minister Laxmikant Parsekar for exposing incumbent Goa Chief Minister Manohar Parrikar in an alleged mining scam worth Rs 144 lakh crores
Panaji (Goa): Goa Congress Chief A Chellakumar thanked former chief minister Laxmikant Parsekar for exposing incumbent Goa Chief Minister Manohar Parrikar in an alleged mining scam worth Rs 1.44 lakh crores.
"Today the truth has come out. It was brought to the limelight by none other than the BJP's ex-chief minister himself. Parsekar has finally very clearly mentioned, yes it is not me, it is Parrikar himself who has looted Rs. 1.44 lakh crore of the exchequer of the government. I really appreciate the boldness of Parsekar," he told ANI.
Parsekar, who is being probed in connection with the Rs 1.44 lakh crore mining scam, in an affidavit, alleged that "certain individuals" involved in the process of granting mining lease renewals were "left out" in the complaint filed by the Goa Foundation.
The Goa Foundation, in its complaint on March 24, had demanded an inquiry into an alleged illegal renewal of 88 mining leases in the state, which led to losses to the tune of Rs 1.44 lakh crore.