TS job aspirants worry as Panchayat Raj exam clash with RRB-D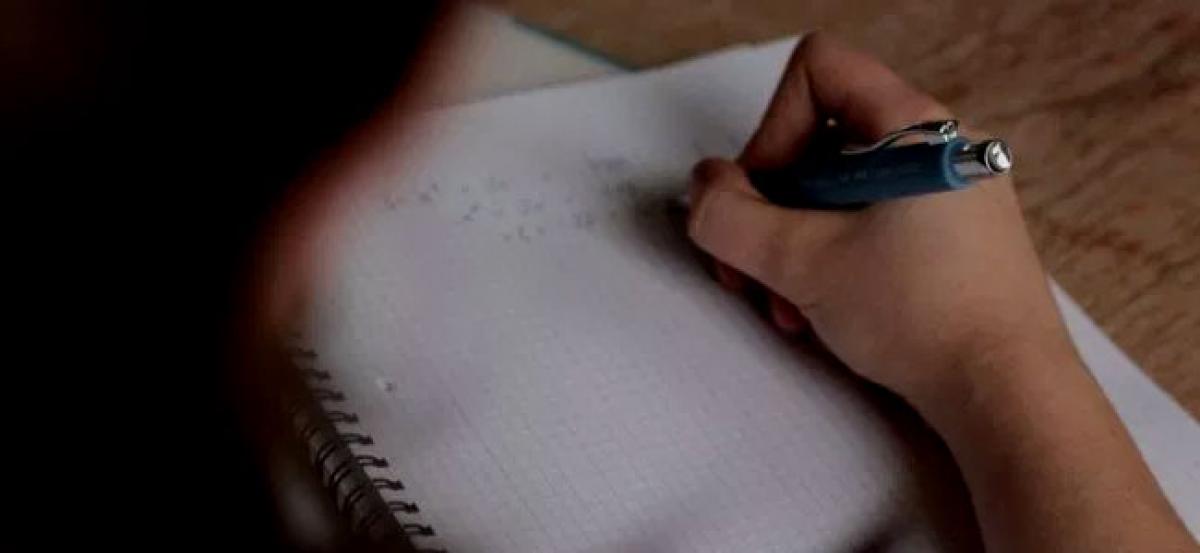 Highlights
The exam dates of Panchayat Raj and Railway Group D recruitment are clashing, worrying the aspirants of losing any of the exams
Hyderabad: The exam dates of Panchayat Raj and Railway Group D recruitment are clashing, worrying the aspirants of losing any of the exams.
Panchayat Raj which was earlier scheduled to be held on October 4 has been postponed to October 10 leading a confusion among the aspirants.
There are around 62,907 vacancies in various level 1 posts in Railway Group D recruitment while there are 9,000 posts to be filled through the Panchayat secretary exam.
On the other hand, the aspirants are demanding the TSPSC to reschedule the exam again as they will lose a chance of losing another good job opportunity.