IT Raids are still continuing in C M Ramesh's Rithwik Projects office on third day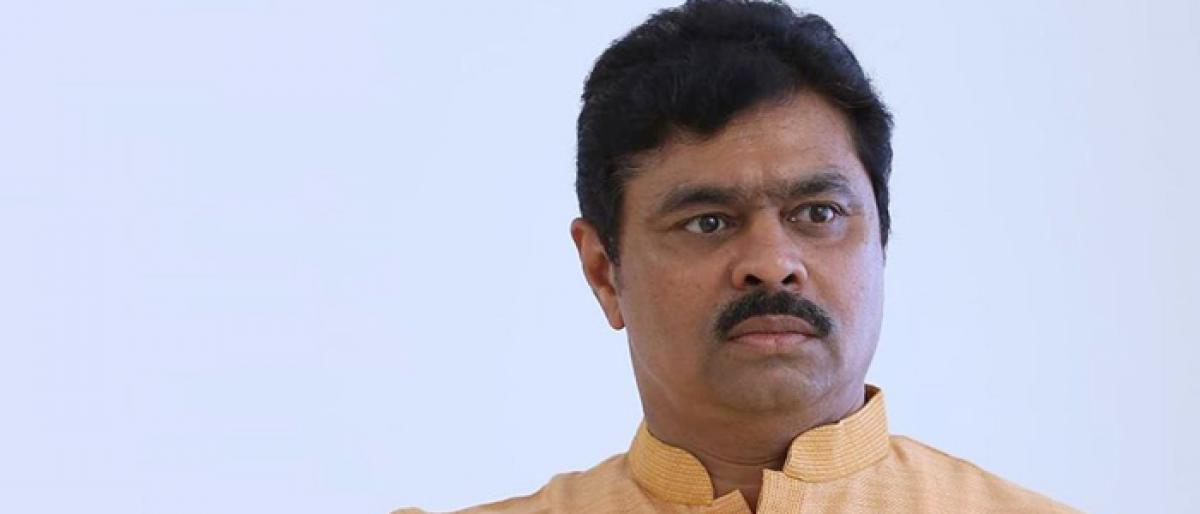 Highlights
IT officials Raids are still continuing in TDP MP C M Rameshs office Rithwik Projects Private Limited for third day
IT officials Raids are still continuing in TDP MP C M Ramesh's office Rithwik Projects Private Limited for third day.
As the office in Sagar Society road number 2, BanjaraHills found key for the financial transactions made by the C M Ramesh and his family memberd, IT officials searching each and every document and it's records thoroughly and taking clarifications from the management.
IT officials did search operations and enquired C M Ramesh's brother and his brother-in-law houses and offices for more than 20 hours and sought detailed clarifications on the key documents which they were seized during Raids.
As the IT officials got the information from there sources alleging that huge financial transactions were made in projects businesses and the bills paid in cash form in Crores without any records they are investigating thoroughly.
On the other hand the IT Raids were completed in Ramesh's house in JubileeHills road number 65, Ramesh came out and disclosed the panchanama copy before media and said nothing was found in his house. The Raids are just to threaten them politically with vendetta.