BJP to release first list of candidates tomorrow for Telangana elections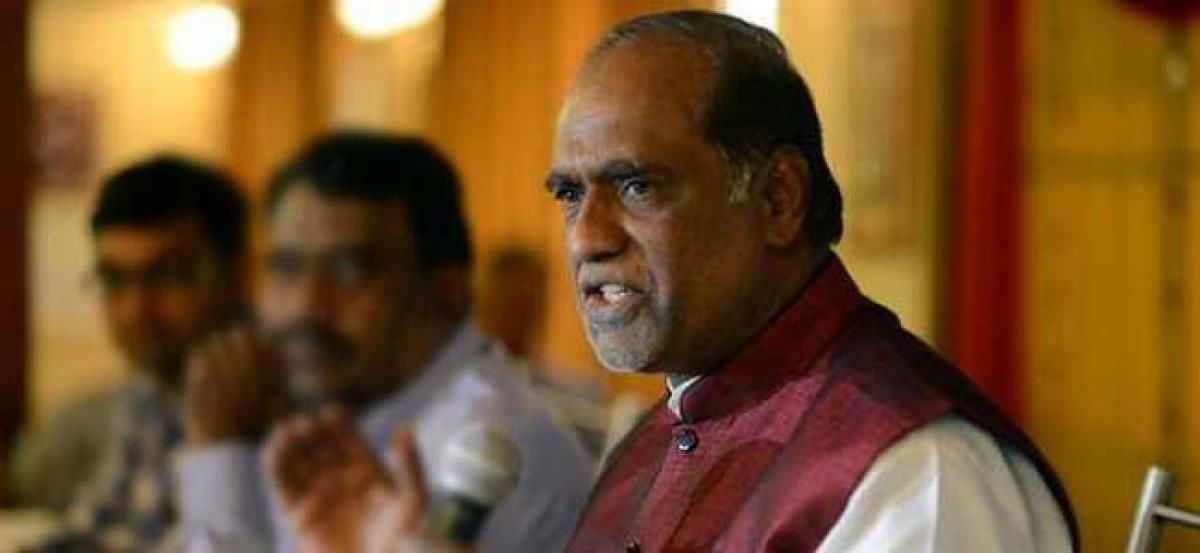 Highlights
Bharatiya Janata Party of Telangana will release the first list of candidates tomorrow for the state assembly pollsThe party has already begun the work on finalising the candidates and election manifesto
Hyderabad: Bharatiya Janata Party of Telangana will release the first list of candidates tomorrow for the state assembly polls.
The party has already begun the work on finalising the candidates and election manifesto. It is learned a 10-member election management committee has prepared the first list and will send it to the BJP high command which releases the candidates' list tomorrow after the final approval.
On the other hand, BJP chief Amit Shah summoned Swami Paripoornananda to Delhi today.