Google Developers Group to organise DevFest on Oct 27, 28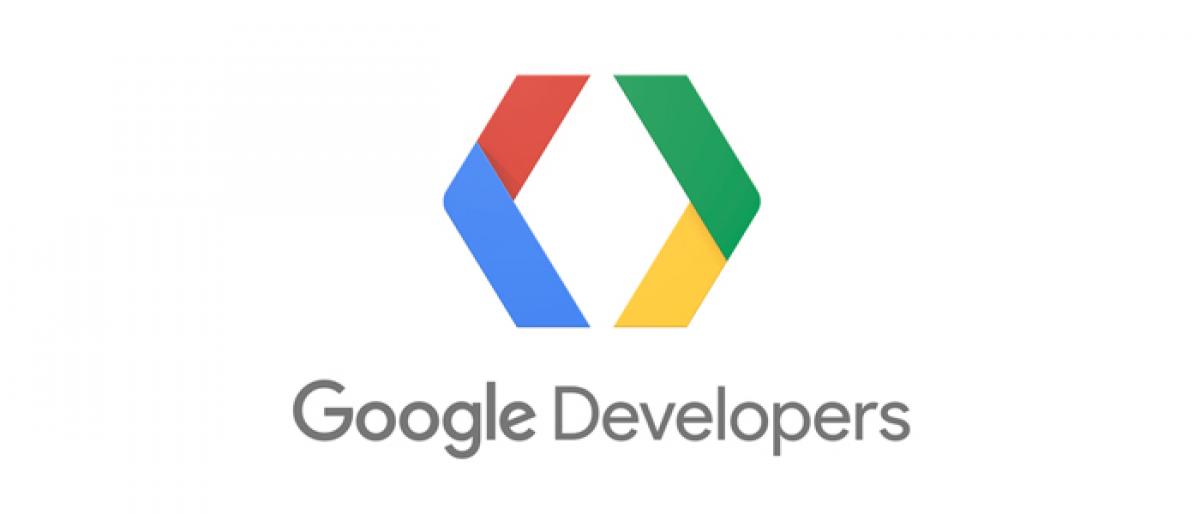 Highlights
Google is all set to organise Google Developers annual meet in Hyderabad on October 27 and 28 where all the developers of mobile and web applications as well as the web technologies like HTML, Android, Chrome and so on participate in it
Google is all set to organise Google Developers annual meet in Hyderabad on October 27 and 28 where all the developers of mobile and web applications as well as the web technologies like HTML, Android, Chrome and so on participate in it.
The event 'DevFest' is being organised by Google Developers Group Hyderabad. Developers across Telangana and other states attend the event which is held annually and improve their skills in the tech world. It includes Tech-talks, coding competitions etc.
Over 300 people are expected to attend the event, according to GDG Hyderabad.