Hyderabad RGIA shifts all international flights to the new terminal from today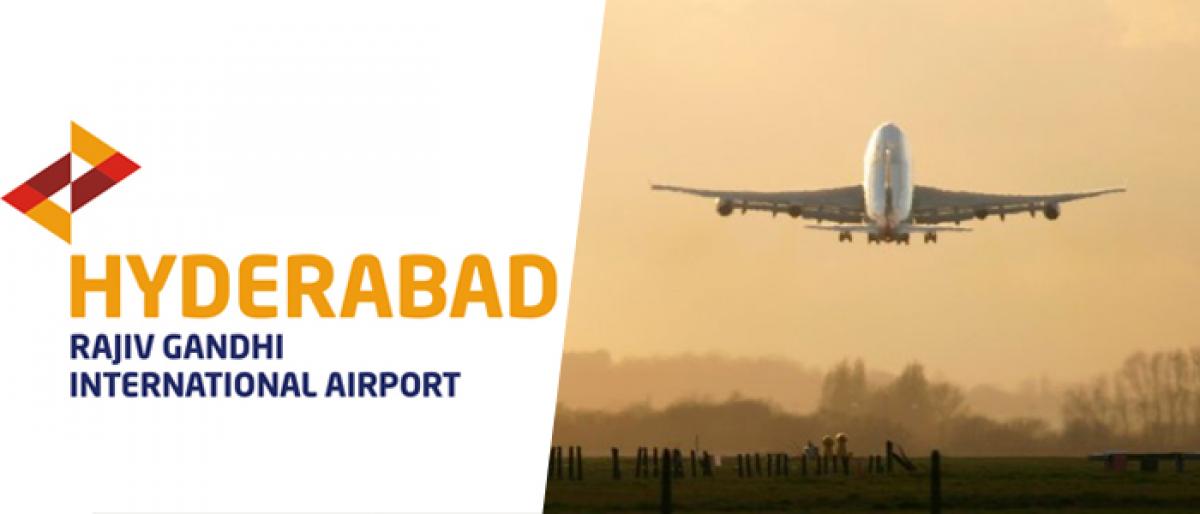 Highlights
Are you planning to take an international flight from Hyderabad airport Make yourself sure about the departure
Are you planning to take an international flight from Hyderabad airport? Make yourself sure about the departure.
Today onwards the Hyderabad's Rajiv Gandhi International airport is shifting its international flights to a new interim International Departure Terminal (IIDT).
With effect from October 30, 10:30 am all international flights will operate from the new terminal.
Things to keep in mind before you board the flight today:
The terminal which is located adjacent to the Haj Terminal and can be accessed from both Shamshabad and Srisailam sides of the airport's main approach road via Rotary 1 (Cargo rotary)
Free shuttle service has been provided between the existing terminal and the interim International Departure Terminal at the Arrivals Ramp. It takes just 5 minutes to travel from the current terminal to the new terminal.
Passengers of the Air India International flights AI 127, AI 952, AI 978, AI 988, AI 966 & AI 051 and who are travelling to domestic destinations are advised to report at the new Terminal as per their scheduled departure times.