Delhi journalist arrested after apology for remarks on Konark temple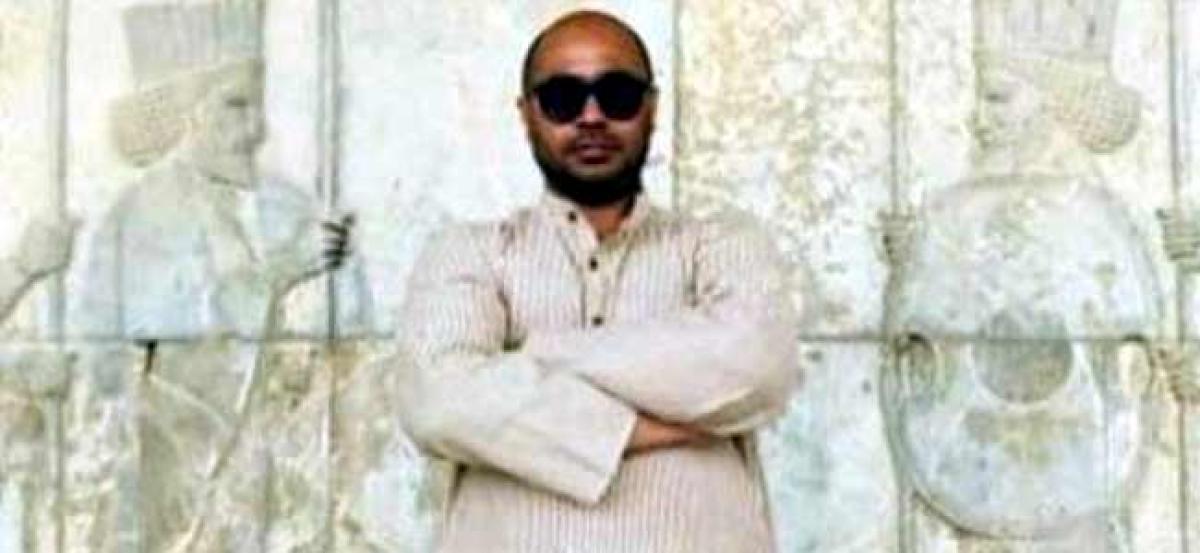 Highlights
Delhibased journalist Abhijit IyerMitra appeared before a House Committee of the state Assembly on Tuesday over his alleged antiOdisha remarks and tendered an unconditional apology after which he was arrested by police
Bhubaneswar: Delhi-based journalist Abhijit Iyer-Mitra appeared before a House Committee of the state Assembly on Tuesday over his alleged anti-Odisha remarks and tendered an unconditional apology after which he was arrested by police.
As soon as he stepped out of the Assembly, Iyer-Mitra was arrested for allegedly hurting religious sentiments of people and making derogatory remarks against the state, the Konark temple and Lord Jagannath.
Iyer-Mitra was charged under various sections of the Indian Penal Code on the basis of an FIR filed at the Saheed Nagar police station in Bhubaneswar, ACP Kishore Mund said.
A complaint was lodged against Iyer-Mitra by Manoranjan Mohanty on September 20 for allegedly hurting religious sentiments of the people of Odisha.
After his arrest, Iyer-Mitra was taken to the Capital Hospital for a medical check-up. He would then be produced in the court, the ACP said.
Chairman of the House committee Narasingha Mishra, who is also the Leader of Opposition in the Odisha Assembly, told reporters that "Abhijit Iyer-Mitra confessed to the allegations against him and sought an unconditional apology for his stupidity. He has been directed to depose before the committee and submit an affidavit in this regard."
He further said, "The committee will decide whether to accept his apology or not after examining his affidavit. Accordingly, the committee will then recommend the House to take action against him if necessary."
Mishra said Iyer-Mitra has been asked to reappear before the House Committee on November 2.
On September 20, Odisha Assembly Speaker PK Amat had set up a House Committee to probe the alleged derogatory remarks against the state, its culture and the lawmakers made by Iyer-Mitra.
Though the committee had earlier summoned Iyer-Mitra to appear before it on October 11, he failed to show up. A notice was then sent to him for appearance before the committee on October 23.
Abhijit Iyer-Mitra in September had posted a video on his Twitter handle where he "criticised Odisha, its people, Lord Jagannath, Konark temple and also Odisha lawmakers."
Two FIRs were registered against him at the Konark police station in Puri district and Saheed Nagar police station in Khurda district under different sections of the Indian Penal Code.
Iyer-Mitra also allegedly flew in a helicopter over the eco-sensitive Chilika lake at a low level along with his friend and former BJD lawmaker Baijayant Panda.
He was earlier arrested by the Odisha Police on September 20 in Delhi and subsequently, granted bail till October 5 by a trial court which directed him to cooperate in the investigation.
Iyer-Mitra then moved the Supreme Court on October 4 seeking extension of his bail tenure but the plea was dismissed.