Fake currency racket busted in Karimangar, Rs 79 lakh seized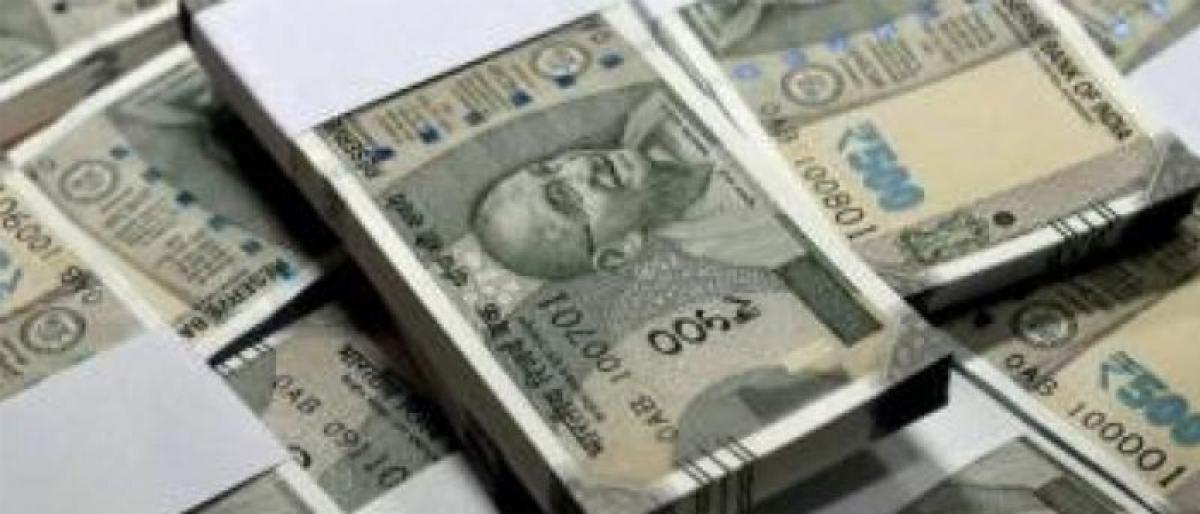 Highlights
The Godavarikani police on Saturday busted a fake currency racket at Eglaspur forest department checkpost in Mathani of Peddapalli district and seized Rs 79 lakh from Shaikh Mastan Baig
The Godavarikani police on Saturday busted a fake currency racket at Eglaspur forest department checkpost in Mathani of Peddapalli district and seized Rs 79 lakh from Shaikh Mastan Baig.
Of total money, Rs 24,000 is original cash, said ACP Rakshita.
The accused Shaikh, a native of Tadiparthi in Guntur district is reported to have been carrying the money to hand over to Podishetty Krishnamurthy of Shayampeta and Akula Shankar of Bhupalapally in Warangal district.