Cyberabad CCS police nabbed three interstate house burglars, seized Rs 30 lakh gold and diamonds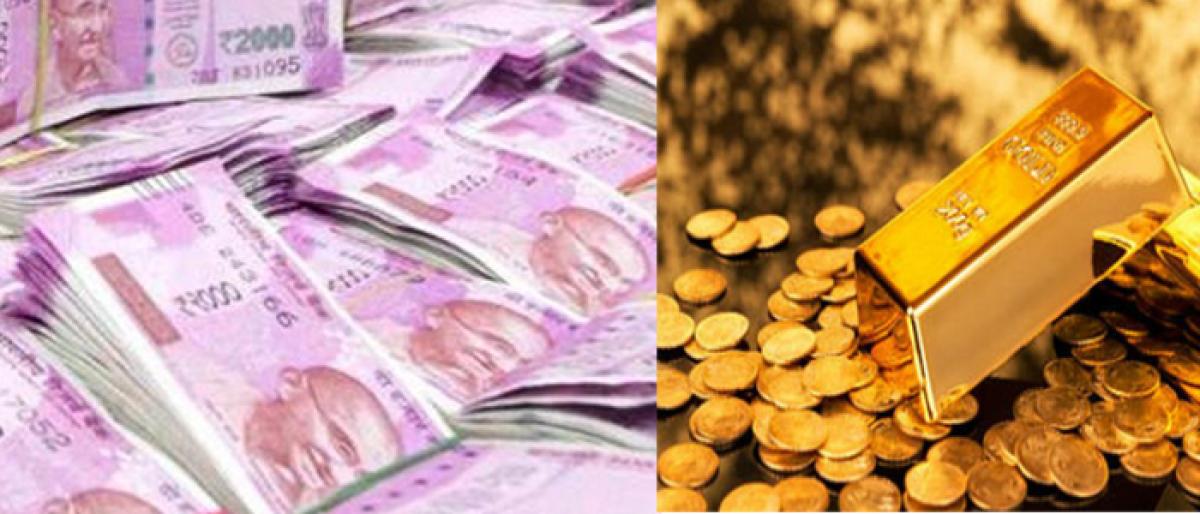 Highlights
Cyberabad CCS police apprehended three interstate notorious habitual house burglars on Friday Police seized 150 grams of gold ornaments and diamonds worth about Rs 30 lakh from the possession of the accused
Cyberabad CCS police apprehended three interstate notorious habitual house burglars on Friday. Police seized 150 grams of gold ornaments and diamonds worth about Rs 30 lakh from the possession of the accused.
According to Cyberabad Police Commissioner V C Sajjanar, the accused Mohammed Abed Ali(20) and Mohan Yadav(20) who are painters and belongs to Gorakhpur of UttarPradesh has committed theft of Rs 50,000 from a kirana shop at Pipraich and were arrested and detained in jail. In January after releasing from jail Mohan came to Hyderabad for eking livelihood and staying at Golconda area. Later in July Abed Ali also came to Hyderabad and staying together.
Shaik Farooq Hussain(22, painter) who hails from same village joined them. As they were addicted to drinking and not earning sufficient amount to meet their lavish expenses hatched a plan to commit the property offences. While they were working in Shamshabad, Abed Ali identified one isolated farm house at road side and decided to commit theft in the said farm house. As per their plan Abed Ali and Farooq entered into house through window by removing its grill in the midnight and Mohan Yadav remained outside watching the movements. They have committed theft of gold ornaments and net cash from wardrobe in the farm house while inmates are sleeping in the bedroom and decamped with the booty.
Basing on the complaint, police arrested the accused from their rented house in the morning and on interrogation they confessed the offence. Police recovered intact property from their possession.