TJS leader Tirunahari Seshu quits party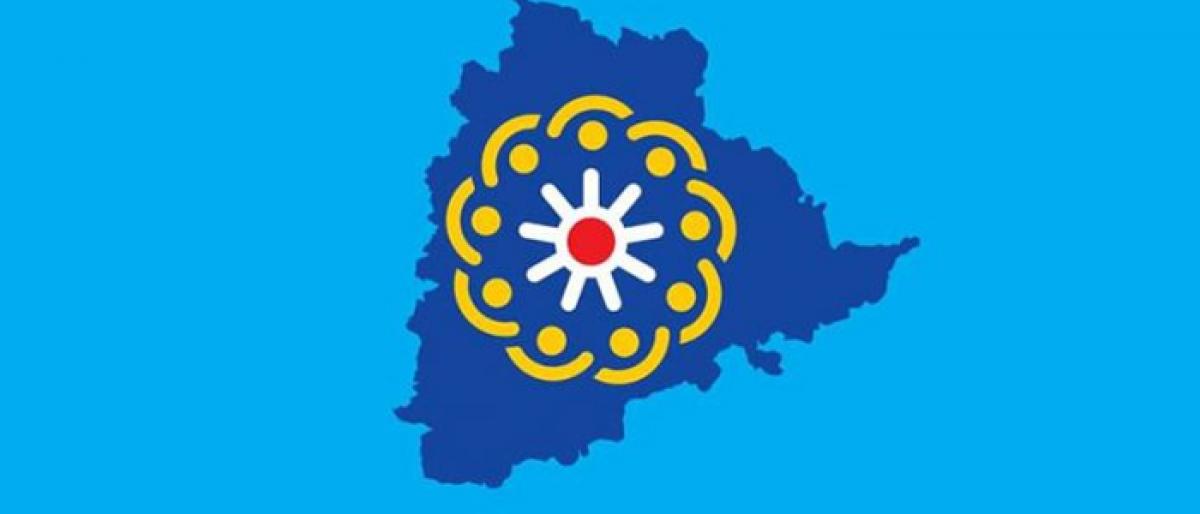 Highlights
Telangana Jana Samithi TJS state youth coordinator Dr Tirunahari Seshu resigned party on Sunday
Telangana Jana Samithi (TJS) state youth co-ordinator Dr Tirunahari Seshu resigned party on Sunday.
Addressing a press meet, Seshu said that he had strengthened the party in Warangal with the support of youth and students and later he was given least priority in the party which insulted him.
He also said that he wrote to Kondadaram on November 5 stating his resignation but he has not responded yet. Seshu further continued that he will announce his political future soon.