Congress no to CAG in Rafale audit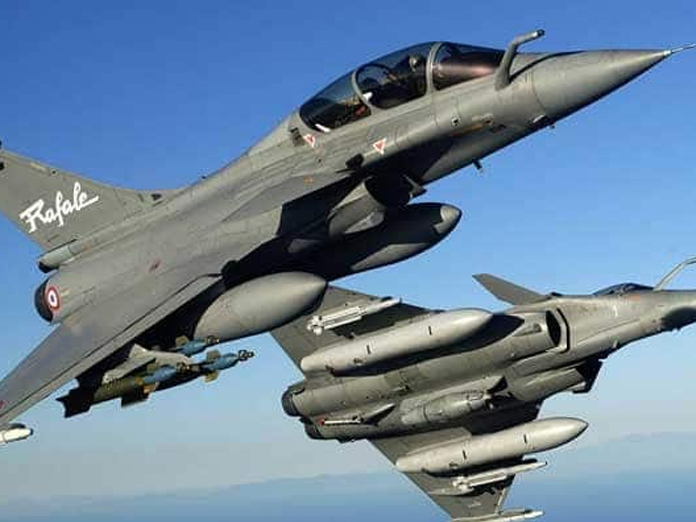 Highlights
Alleging conflict of interest, the Congress on Sunday requested Comptroller and Auditor General CAG Rajiv Mehrishi to recuse himself from auditing the deal to purchase 36 Rafale fighter aircraft as he, as the then finance secretary, was part of the negotiations
ADVERTISEMENT
New Delhi: Alleging conflict of interest, the Congress on Sunday requested Comptroller and Auditor General (CAG) Rajiv Mehrishi to recuse himself from auditing the deal to purchase 36 Rafale fighter aircraft as he, as the then finance secretary, was part of the negotiations.
The Opposition party also said that it would be improper on the part of Mehrishi to present the report in Parliament and said that it had written to him to recuse himself.
The CAG report on the controversial deal is likely to be tabled in Parliament on Monday.
In a communique to the former bureaucrat, the Congress has alleged that the government compromised "national interest" and "national security" in the purchase of the 36 aircraft and said the CAG has a constitutional and statutory duty to undertake a forensic audit of all defence contracts, including the Rafale deal.
"It is an act of gross impropriety for you to deal with the audit of the 36 Rafale aircraft deal on account of patent conflict of interest," it said.