Gujarat CM hospitalised with fever, vomiting; discharged later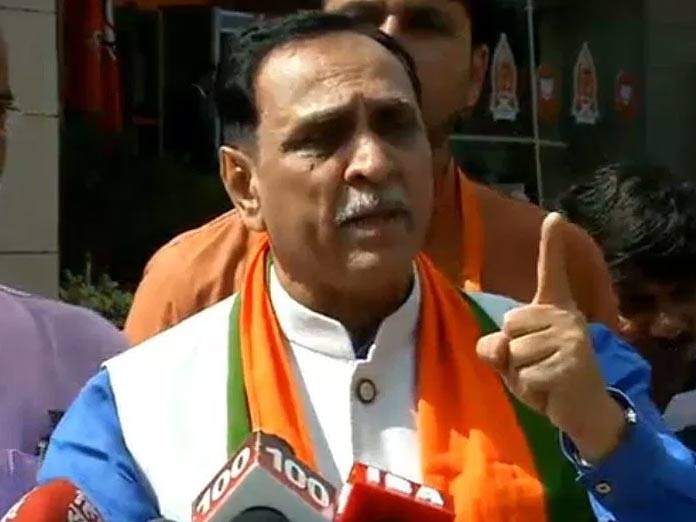 Highlights
Gujarat Chief Minister Vijay Rupani was hospitalised here on Friday after he complained of fever and vomiting in the morning He was discharged after medical examination and treatment, official sources said
Gandhinagar: Gujarat Chief Minister Vijay Rupani was hospitalised here on Friday after he complained of fever and vomiting in the morning. He was discharged after medical examination and treatment, official sources said.
According to an evening health bulletin released by the Chief Minister's Office, Rupani was feeling uncomfortable in the morning when he was leaving for Junagadh to receive Uttar Pradesh Chief Minister Yogi Adityanath there. They were supposed to attend a Shivratri Mela together.
After he started from his residence here, the Chief Minister went to the Civil Hospital where he was given initial treatment. He then left for Junagadh.
But Rupani later returned to Ahmedabad as he continued to feel uneasy when he reached his hometown Rajkot and was taken straight to the Ahmedabad Civil Hospital, Asia's biggest health facility.
He was examined and treated by a team of Dr RK Patel and Dr Manoj Ghoda. It was found that the Chief Minister had swelling in his intestine and was advised complete rest, according to the health bulletin.
"His health is fine and there is no reason to worry," the bulletin stated.
All public programmes and engagements of Rupani for Saturday have been cancelled.