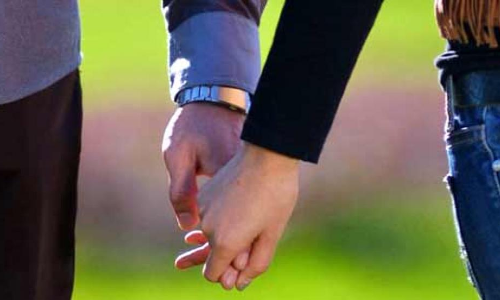 Highlights
Youngsters are celebrating their breakups too They like to move on rather quickly Youngsters these days are very swift They fall in love very easily and they break up also very effortlessly
Youngsters are celebrating their break-ups too! They like to move on rather quickly! Youngsters these days are very swift. They fall in love very easily and they break up also very effortlessly. It's a party time for the youngsters when they fall in love; they announce it to the whole world through the platform of social media and friends. They are on the ninth cloud. They are very possessive about their love life. They feel the love in the air….
Stanford University carried out an investigation to study the link between rejection and a person's self-sense. "The research shows that very basic beliefs about personality can contribute to whether people recover from, or remain stalled in the pain of rejection,' said Carol Dweck, of Stanford University.
A research was conducted by Binghamton University and University College London. Where they questioned more than 5,500 people in 96 different countries. They wanted to rate the emotional and physical pain of a breakup on a scale of one (no pain) to 10 (unbearable pain).
They found out that women are more negatively affected because of breakups, they suffer from a high level of physical and emotional pain.
When it came to emotional anguish, women averaged 6.84 whereas men averaged 6.58. When compared physical pain, women averaged 4.21 versus men's 3.75.
Women get hits the hardest emotionally and physically with a breakup. They tend to recover faster and come out even stronger emotionally. They learn from their experiences. On the other hand, men never recover fully -- they just move on.