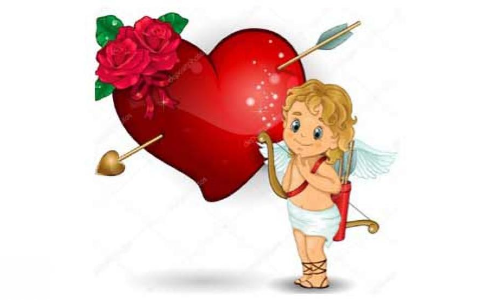 Highlights
Enjoy your life get out of your comfort zone Do what you like, travel solo or with your friends, follow your dreams and passions For sure you will meet the partner of your choice during the adventure Try everything to find the best
Yes, you live your life only once!
Enjoy your life; get out of your comfort zone. Do what you like, travel solo or with your friends, follow your dreams and passions. For sure you will meet the partner of your choice during the adventure. Try everything to find the best.
Keep your heart open
Finding love is not easy, but it's not impossible too. Love is precious and you need to put your efforts. You might have some bad experience. Don't just settle down and give up. Live right and love right. Be comfortable with online dating, you can always give a try. Sometimes you end up with a lifelong friendship. You can fall in love anywhere, anytime.
Take your own time and love yourself
A person who is alone is less nerve-racking and people are more likely to engage with you. Get off your phone. Look up, make eye contact, have conversations, keep yourself engaged. You'll feel more connected to the community; add happiness into your life.
Be patient
Be patient, don't get disheartened and just give up. Don't just settle for anything. You will surely meet someone remarkable. Never lose hope.
Don't feel shy about being single
Let your family and friends know that you're single. Don't feel shy or bad about it. This world is full of wonderful people, just the way you are.