Peace and Pak don't go together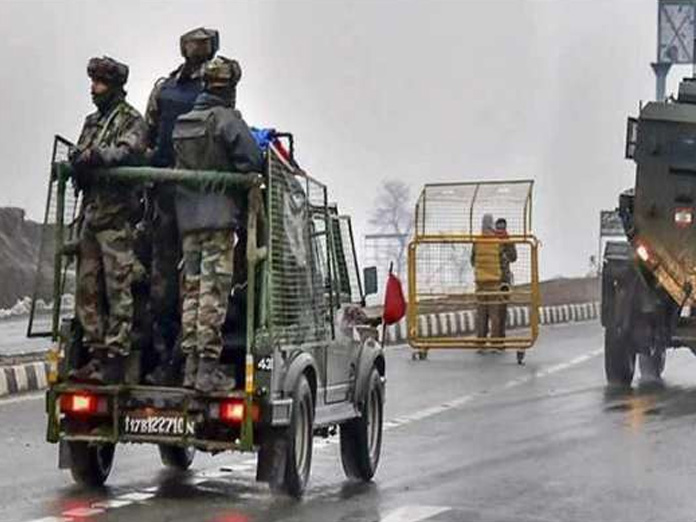 Highlights
Pakistans ISI backed terror outfit JaisheMohammads man ramming CRPF convoy on the JammuSrinagar national highway on Thursday afternoon claiming lives of 43 personnel instantaneously and leaving several critically injured can be termed as the darkest hour of the nation due to the reason that the heinous crime was executed after a thorough recce of the area and a plan
Pakistan's ISI backed terror outfit Jaish-e-Mohammad's man ramming CRPF convoy on the Jammu-Srinagar national highway on Thursday afternoon claiming lives of 43 personnel instantaneously and leaving several critically injured can be termed as the darkest hour of the nation due to the reason that the heinous crime was executed after a thorough recce of the area and a plan. As the worst ever terror attack by a suicide bomber has deeply saddened the nation, the heinous crime cannot be allowed to go unpunished.
Moreover, the well-planned attack by suicide bomber ramming Scorpio car packed with LED on CRPF convoy even surpasses the terrible Uri attack on the army camp by Pakistan which led in retaliation to surgical attacks by India on terrorist groups operating on the borders and in Pakistan occupied Kashmir. Further it also reinforces the fact that Pakistan does not believe in peaceful co-existance, it is time, India teaches a befitting lesson to Pakistan so that it does not raise its ugly heads again.
- K.R.Srinivasan, Secunderabad
Subscribed Failed...
Subscribed Successfully...