Train's engine jumps track at departure in Kerala's Kollam, none injured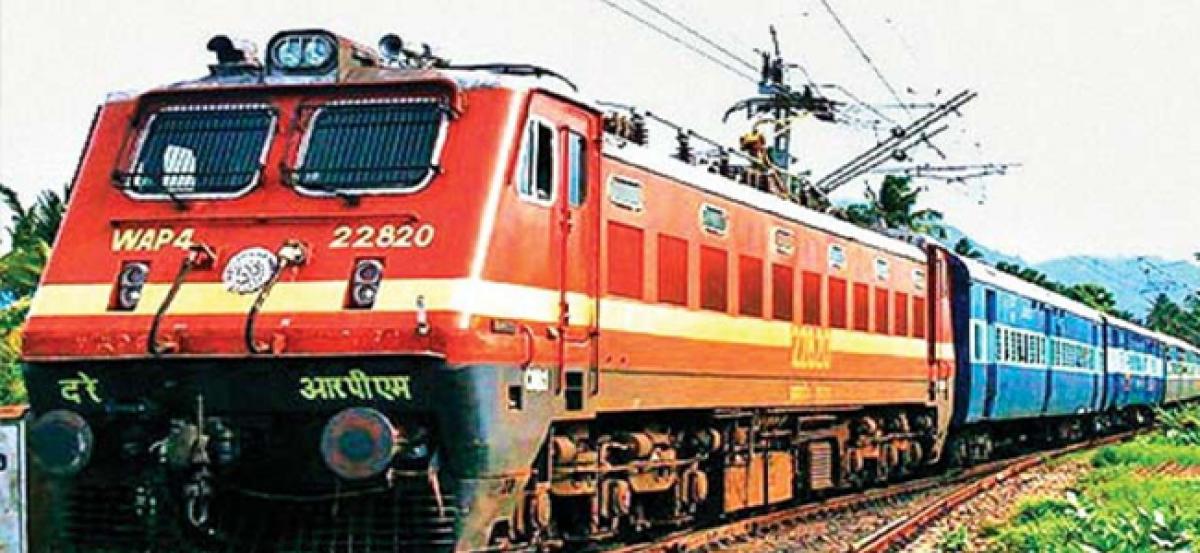 Highlights
The engine of a passenger train derailed on Friday just as it left the station in Keralas Kollam, but no one was injured, railway sources said
The engine of a passenger train derailed on Friday just as it left the station in Kerala's Kollam, but no one was injured, railway sources said.
The Kollam-Thiruvananthapuram Passenger started moving at its scheduled departure time this morning when the incident occurred, they said.
After the engine was put back on rails, the train continued its journey, suffering a delay of nearly an hour.
An inquiry had been ordered into the derailment, the sources said.