Ahmed Patel questions govt's motive behind diluting qualifications for Chief Economic Advisor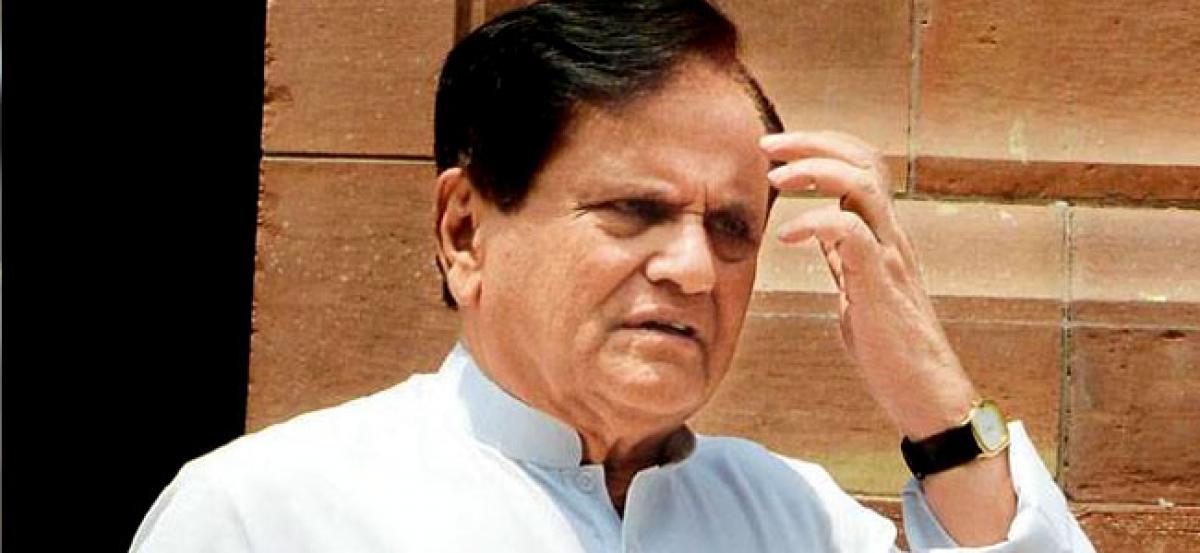 Highlights
Senior Congress leader Ahmed Patel today questioned the governments intention behind diluting the educational and professional qualifications for the post of chief economic advisor, wondering if it has any ulterior motive
Senior Congress leader Ahmed Patel today questioned the government's intention behind diluting the educational and professional qualifications for the post of chief economic advisor, wondering if it has any "ulterior motive." "Why has the government diluted the educational and professional requirements for the post of chief economic advisor?
"Economists' positions, even in banks have more rigorous requirements. What is their ulterior motive?," he asked on Twitter.
According to a notice posted on the Finance Ministry website, the government has invited applications by July 20 for appointment of chief economic adviser on deputation basis.
Almost a year prior to the end of his tenure, Chief Economic Adviser Arvind Subramanian recently announced that he has decided to quit the job and return to the US for very compelling reasons.
As per the notice for filling up the impending vacancy, the candidate must have Master's degree in economics or finance from a recognised university or institution and the maximum age limit for appointment on deputation (including short-term contract/contract) shall exceed 56 years as on the date of application.