Four suspects identified in Ghaziabad building collapse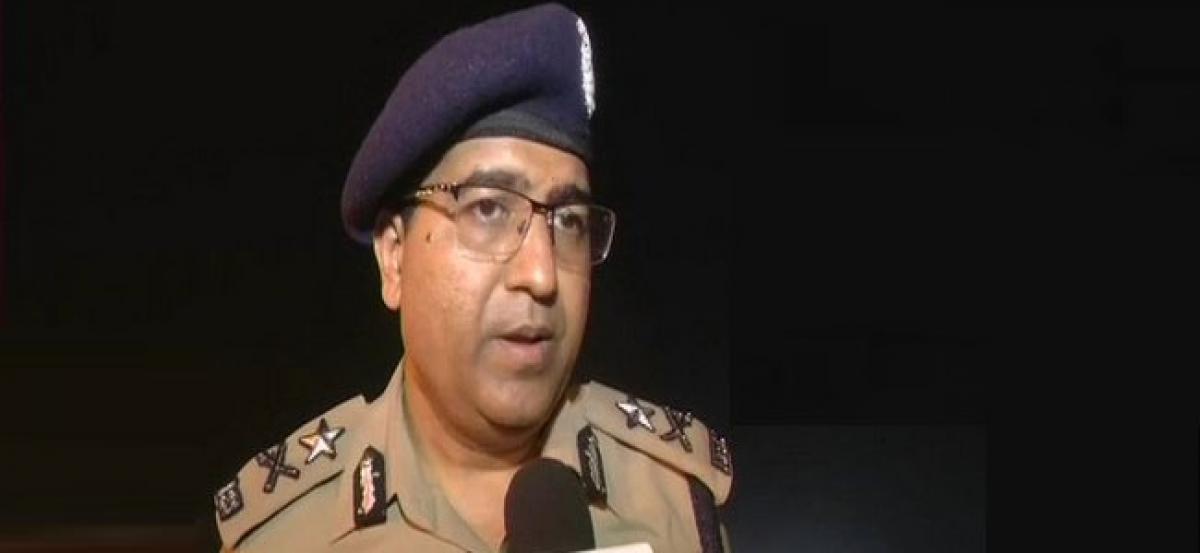 Highlights
Hours after an underconstruction building collapsed here on Sunday, the police said four persons have been identified and will be taken into custody shortly
Ghaziabad (Uttar Pradesh) : Hours after an under-construction building collapsed here on Sunday, the police said four persons have been identified and will be taken into custody shortly.
Speaking to ANI, Meerut Inspector General, Ram Kumar, said "According to documents, this land belonged to a builder. We have identified four persons related to that and are in the process of taking them into custody. We will file an FIR and take the harshest action against culprits."
The five-storey under-construction building collapsed near Missal Gadi here, leaving one dead and one feared trapped.
Minister of State (MoS) for External Affairs VK Singh assured strict action against those guilty in the building collapse incident.
"The inquiry has been ordered. We have directed the administration to take strict action against those responsible. Seven people were rescued, one of them succumbed to injuries. Rescue operations are on. We have directed the administration to vacate illegal buildings and demolish them if need be," he said.