Air India plane carrying 136 passengers lands on wrong runway in Maldives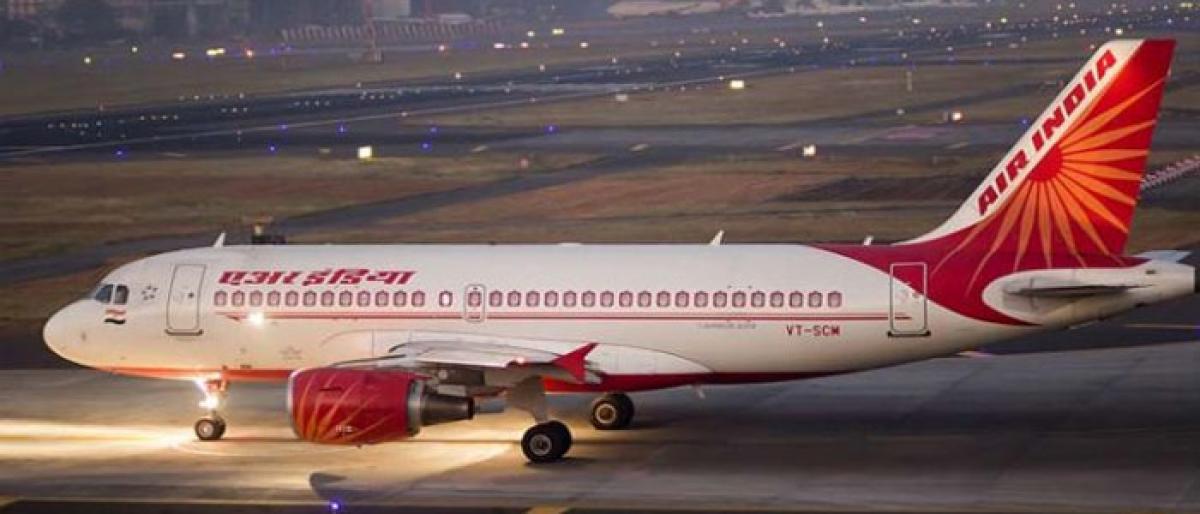 Highlights
An Air India aircraft, carrying more than 136 people, on Friday landed on a wrong runway at the Male airport in the Maldives, and following the incident two pilots have been taken off duty, officials said
New Delhi: An Air India aircraft, carrying more than 136 people, on Friday landed on a wrong runway at the Male airport in the Maldives, and following the incident two pilots have been taken off duty, officials said.
An Air India spokesperson said the plane landed at an "uncommissioned runway" and that all passengers are safe.
A senior DGCA official said the Aircraft Accident Investigation Bureau (AAIB) has been informed since it is a serious incident.
The A320 neo plane was operating from Thiruvananthapuram to Male.
A senior Air India official said the aircraft "VT EXL landed on an under-construction runway at Male".
The plane landed at Velana international airport at Male. There were 136 passengers and crew on board. Tyres of the plane were deflated and the aircraft was towed away to the parking bay, the official said.
Citing a preliminary report, the spokesperson said two tyres of the aircraft were deflated. "It could be because the pilots applied brakes on realising that they landed on a wrong runway."
"The local authorities are conducting a probe," he added.
The senior official at aviation regulator DGCA said both pilots of the plane have been "off rostered".
Off rostering refers to pilots being taken off their flying duties. "Being a serious incident, the AAIB has been informed," the official added.