DTC to provide disaster management training to 25,000 staff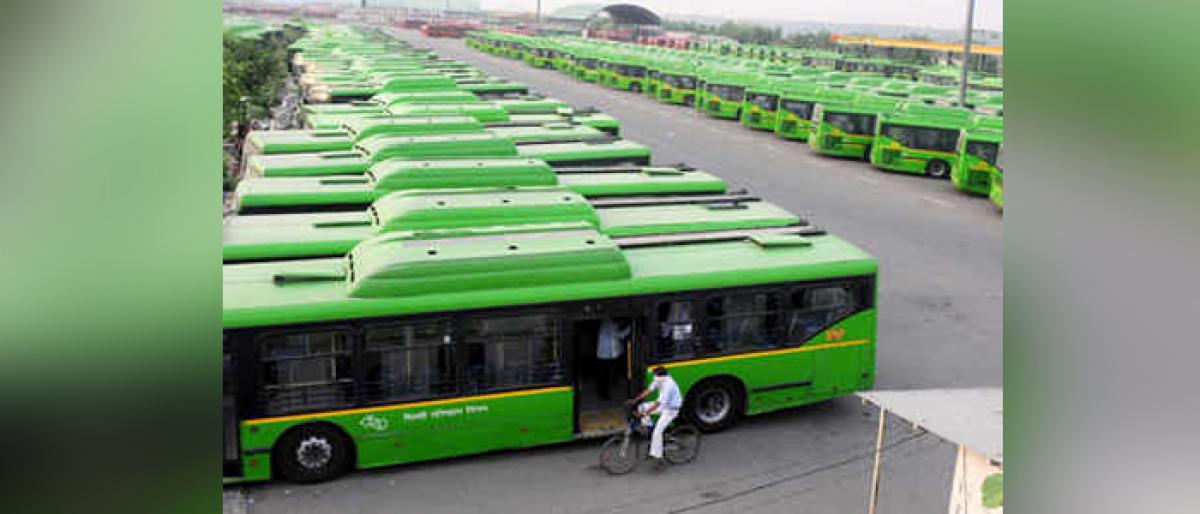 Highlights
About 25,000 strong staff of the Delhi Transport Corporation DTC will be trained for disaster preparedness and crisis management
New Delhi: About 25,000-strong staff of the Delhi Transport Corporation (DTC) will be trained for disaster preparedness and crisis management.
The training programme was launched on Tuesday with a workshop for depot managers at the DTC.
The DTC has collaborated with 'Centre for Disaster Risk and Safety', a non-profit group, to provide the training.
The central idea of organising such trainings is to build capacity to integrate knowledge and to analyse, evaluate and manage different aspects of on-road accidents and disasters, said DTC chairman Manoj Kumar.
The training programme will build disaster management and response capacities of the DTC, said Angeli Qwatra, director general of the group.
It will enable the DTC drivers and conductors to help passengers who travel in DTC buses daily in case of need, she added.