Romania, India ties: a fertile ground for economic development, says VP Naidu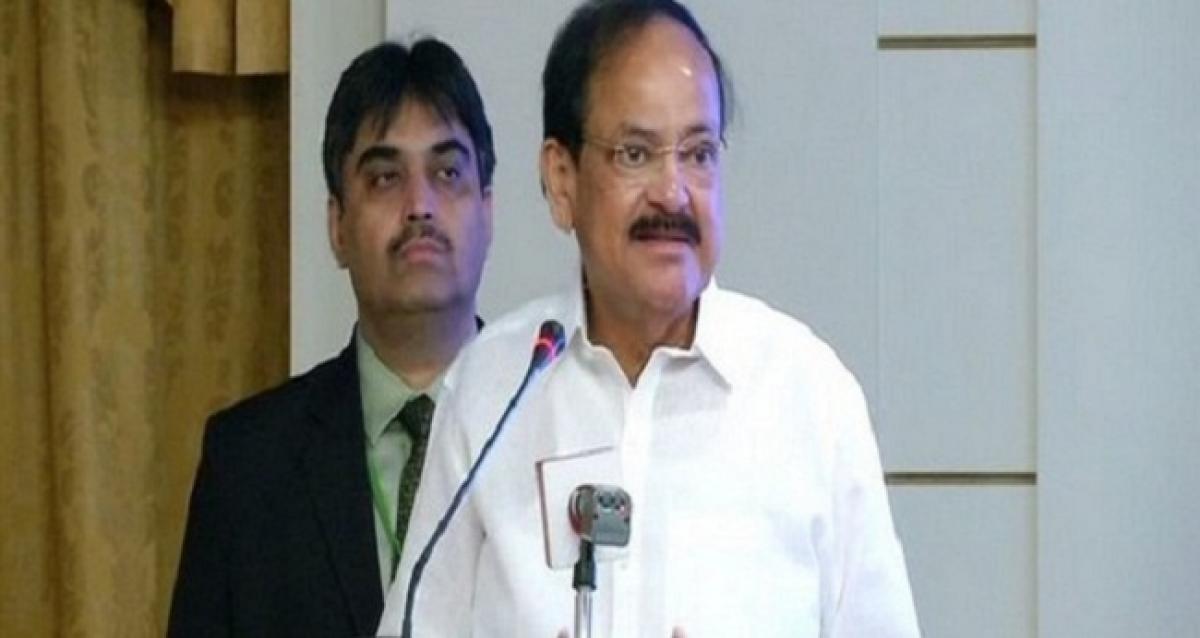 Highlights
Vice President Venkaiah Naidu on Thursday said that the growing outreach of Romania and Indias political leadership has created a fertile ground for the economic development
Bucharest [Romania]: Vice President Venkaiah Naidu on Thursday said that the growing outreach of Romania and India's political leadership has created a fertile ground for the economic development.
Addressing the Prahova Chamber of Commerce and Industries in Romania, Naidu said, "The warm outreach of the two nations' political leadership has created a fertile ground to reap the fruits of economic development. I am confident that sustained efforts will take our bilateral relations to greater levels."
The Vice President further said that he had a series of productive meetings with Romanian President Klaus Iohannis, Prime Minister Viorica Dancila and President of Senate and Chamber of Deputies yesterday.
He also expressed his elation at Prahova Chamber's existing agreements with Indian business entities such as CII, FICCI, All India Association of Industries and Federation of Indian Export Organization.
"These chambers are working together to generate business on both sides. Today, ASSOCHAM has also signed a Memorandum of Understanding (MoU) of cooperation with Prahova Chamber. This is a welcome development. I am told that many Indian companies are already doing business in Prahova county. Prahova county hosts the Oil and Gas University of Ploiesti which has signed a Memorandum of Understanding yesterday with Pandit Deendayal Petroleum University in Gujarat," Naidu added.
He stressed that Indian investment in Romania is increasing and that the government is fully committed and working towards supporting these trends.
"India is experiencing transformation on an unprecedented scale. India is the fastest growing, major economy in the world, with a growth rate of 8.2 per cent in the last quarter. India is moving towards a knowledge-based society, which aims to build a five trillion dollar economy by 2025. This will make us the third largest consumer market in the world by 2025," the Vice President said.
Concluding his speech, he said, "I wish to warmly invite you all to partner us in India's exciting and transformative journey which is going to usher in a new era in India-Romania ties. I wish the Prahova Chamber of Commerce all the very best in all its future endeavours."