Inform foreigners, OCIs about blacklisting in advance: HC to Centre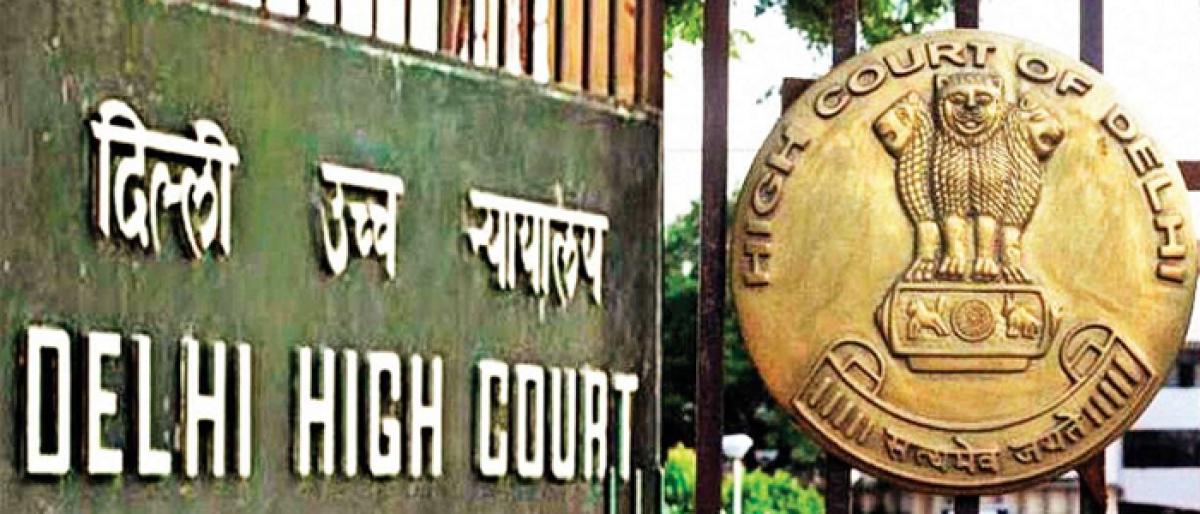 Highlights
Deprecating the disturbing and unreasonable practice of authorities here of not informing Overseas Citizen of India OCI card holders or foreigners in advance about they being blacklisted, the Delhi High Court has directed the Centre to ensure such individuals are in intimated in advance that they would denied entry into the country
New Delhi: Deprecating the "disturbing and unreasonable" practice of authorities here of not informing Overseas Citizen of India (OCI) card holders or foreigners in advance about they being blacklisted, the Delhi High Court has directed the Centre to ensure such individuals are in intimated in advance that they would denied entry into the country.
Justice Vibhu Bakhru said a number of cases were being filed in the High Court on account foreigners or OCI card holders not being permitted entry into India when they arrive here and the "disturbing feature" in each was that none of them had any prior intimation that they were blacklisted, despite having a valid visa.
"They (foreigners/OCI card holders) discover that they are not allowed entry into the country only on their arrival at the airport in India.
Whilst there may be good reason for the respondents to deny certain foreigners' entry into India, the practice of not informing them of such decision in advance, cannot be countenanced.
"This is not only unreasonable but militates against our value of fairness that is engrafted in the Constitution of India. This practice must be deprecated," the court said.
It directed the Ministry of External Affairs (MEA) to ensure that necessary directions are issued to all the officers, who are authorised to issue blacklisting orders, to inform the foreigners/OCI card holders concerned that they have been blacklisted and their entry into the country would be denied.
The directions by the court came while hearing the petition by a woman, whose husband - an OCI card holder was not allowed to enter the country despite having a valid visa.
According to the petitioner, her husband is a person of Indian origin and had acquired the citizenship of the United Kingdom in 2006 after spending 17 years studying and working there.
The woman claimed that her husband, who is a qualified doctor in the field of Orthopaedic and Spinal Surgery, travels world over to give lectures in the field of his specialisation.
She said that her husband, Dr Naresh Satyanarayan Kumar, was invited to give a key note lecture at a medical conference in Amritsar between August 9 to August 11 and accordingly, both had travelled to India on August 8.
On arrival here, Kumar was denied entry and his passport was was endorsed with the noting 'entry refused', her plea said.
In the case, central government standing counsel Jasmeet Singh told the court that Kumar was blacklisted by an order of March 5, 2018 passed by the Foreigner Regional Registration Office (FRRO) at Chennai and sought time to obtain the details in this regard.
The court, thereafter, directed the Centre to produce the relevant file containing the material and reasons for issuance of the blacklisting order against Kumar and listed the matter for further hearing on October 11.
Subscribed Failed...
Subscribed Successfully...