Teachers oppose extension of college GB chief's term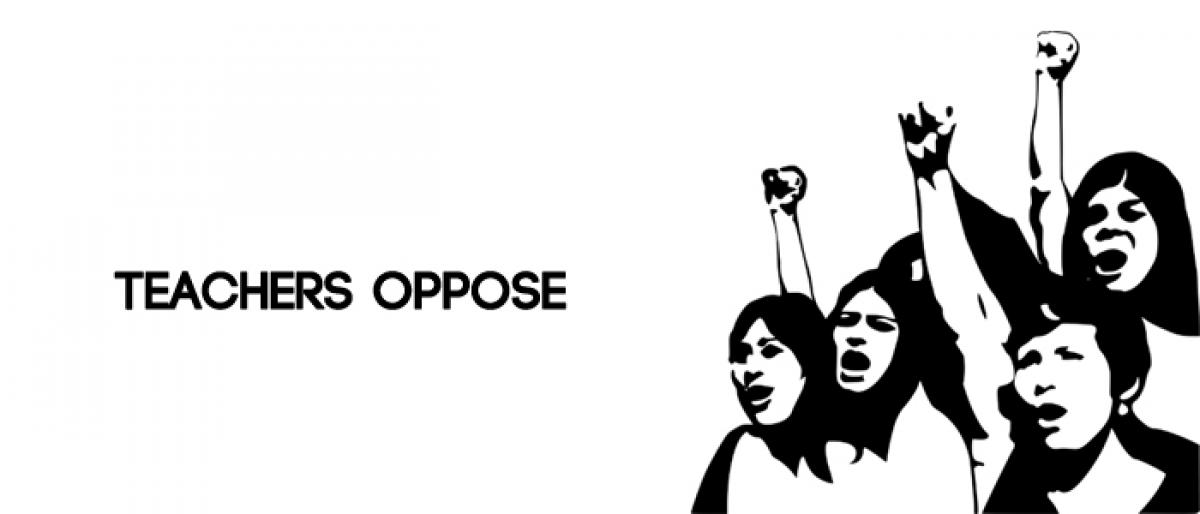 Highlights
The teachers association of Dyal Singh College has threatened to go on strike if the tenure of the governing body chairman Amitabh Sinha is extended beyond November 4
New Delhi: The teachers' association of Dyal Singh College has threatened to go on strike if the tenure of the governing body chairman Amitabh Sinha is extended beyond November 4.
In a statement here, Dyal Singh College Teachers Association said Sinha has damaged the institution through his biased attitude against the morning college.
"He has, on many occasions, resorted to the use of 'bouncers' and (other forms of) muscle power... and behaved in the most dictatorial manner, showing no concern for the college or its stakeholders," the statement said.
In a meeting held on Monday, the teachers' association said they would go on strike from November 5, if Sinha's tenure is continued after the end of his term on November 4.
The governing body of the college had in September sent principal IS Bakshi on leave and initiated a probe against him for alleged financial and administrative irregularities. Last week, the body had also sealed Bakshi's office.