Asian Games come to an end , Indian athletes yet to receive daily allowance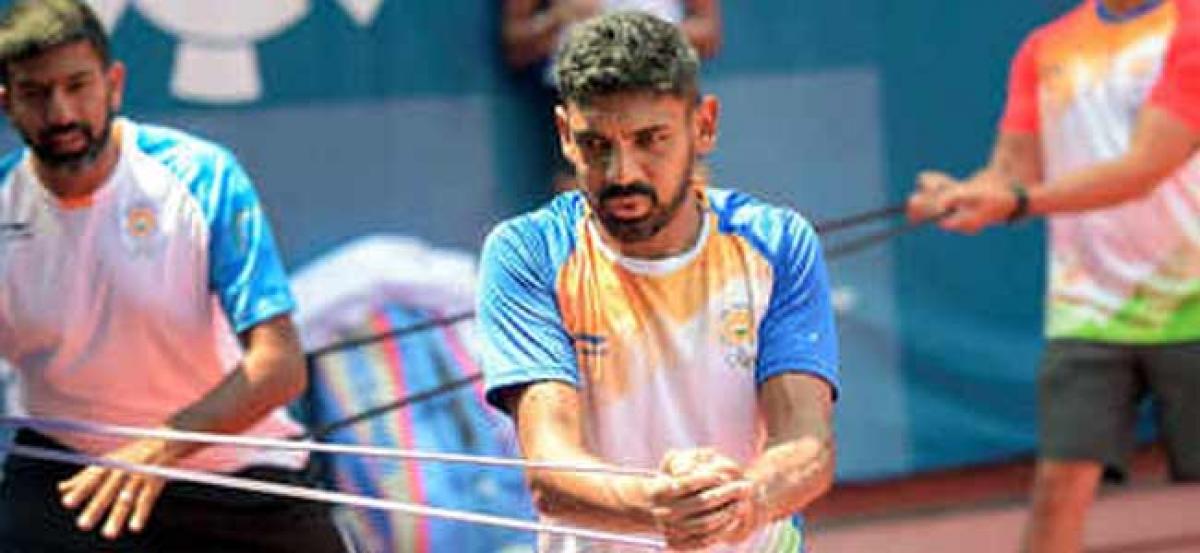 Highlights
Indian athletes havent yet received their daily allowance of 50 per day even though their competition at the Asian Games comes to an end at this venue, an official of the contingent has conceded Palembang is cohosting the Games with Jakarta and sports disciplines such as tennis and shooting are being competed here
PALEMBANG: Indian athletes haven't yet received their daily allowance of $50 per day even though their competition at the Asian Games comes to an end at this venue, an official of the contingent has conceded. Palembang is co-hosting the Games with Jakarta and sports disciplines such as tennis and shooting are being competed here.
All athletes have been given a forex card but the money is not transacted in it yet. BS Kushwaha, deputy chef de mission from the Indian Olympic Association, told a source that forex cards will be activated soon. "The cards are to be activated from Delhi, not here. I am in constant touch with the IOA officials in Delhi and they said it will be done soon. It could be done by today evening," Kushwaha told a source.
While the delay doesn't impact the senior players much, the junior athletes are left in the lurch.
"Everything is taken care of in the Games Village but there are times you need the money. My point is that if you have to give the money anyway, why not do it at the start of the tournament? Most of the tennis players are gone, so what is the point if they load the card now," an Indian athlete told a source on condition of anonymity.
A team official from the shooting contingent said there was no delay during the Commonwealth Games in Gold Coast but they are awaiting the allowance this time. "We are told we would be getting it by tonight. But obviously, it is better if we get it at the start of the event or even in the middle of the competition. Right now, we are nearing the end," said the official.
Kushwaha pointed out that sometimes incorrect information of the athlete might cause delay.
"Sometimes, the passport numbers they send could be wrong, or some other error in filling up the form that can cause the delay. Anyway, the officials in Delhi are on it and it should be done soon," he said.