Bhupathi accused of defaults: IPTL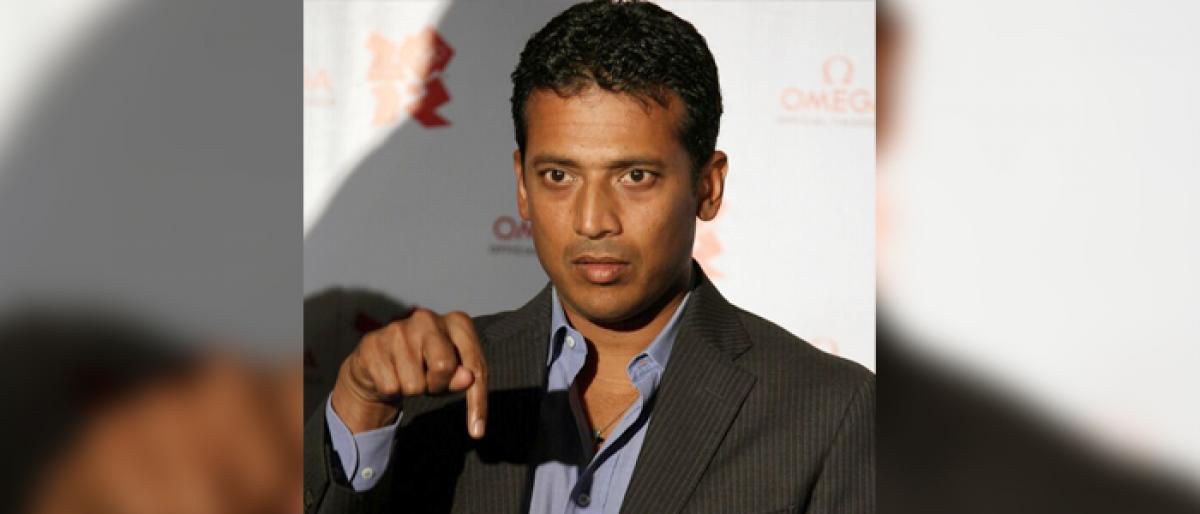 Highlights
Mahesh Bhupathi was on Friday accused of nonpayment of dues by the production company that was involved in the broadcast of his starstudded league International Premier Tennis League IPTL but the Indian tennis ace said he is not responsible for the situation
Chennai: Mahesh Bhupathi was on Friday accused of non-payment of dues by the production company that was involved in the broadcast of his star-studded league International Premier Tennis League (IPTL) but the Indian tennis ace said he is not responsible for the situation.
Bhupathi founded the IPTL in 2014 and the league, which featured stars such as Roger Federer, Rafael Nadal and Serena Williams among others, was halted after the 2016 season due to financial crunch.
The veteran Indian player, also the non-playing captain of the Indian Davis Cup team, has been accused of 'breaking the business code' by TV Production company Broadcast Sports News.
However, Bhupathi while admitting the delay in payments, said IPTL crashed not because of him but due to an alleged 'fraud' committed by the Legendari group, which owned one of the teams.
Broadcast Sports News issued a statement, which was shared on social media by the company's graphic designer Steph Trudel, accusing Bhupathi and IPTL of not paying many stakeholders.