AIGF writes to PM, urges Bharat Ratna for Kohli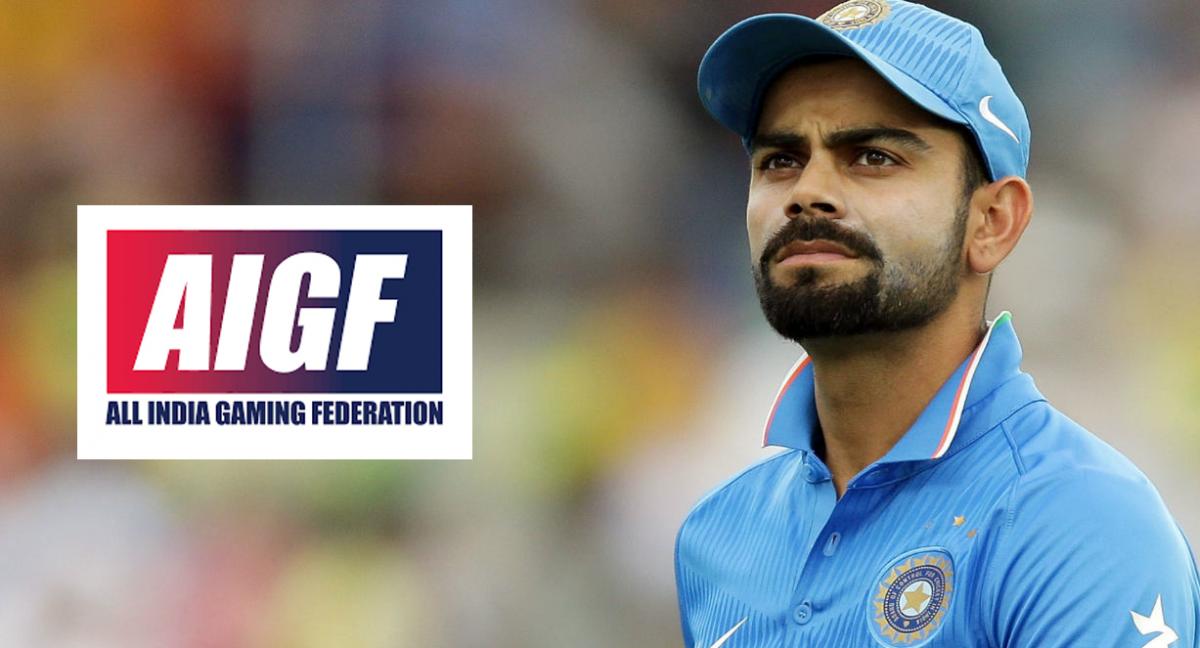 Highlights
On the occasion of Indian cricket captain Virat Kohli turning 30 on Monday, the All India Gaming Federation AIGF wrote to Prime Minister Narendra Modi urging the countrys highest civilian honour Bharat Ratna for the cricketer
New Delhi: On the occasion of Indian cricket captain Virat Kohli turning 30 on Monday, the All India Gaming Federation (AIGF) wrote to Prime Minister Narendra Modi urging the country's highest civilian honour Bharat Ratna for the cricketer.
Kohli has performed exceptionally in the recent past, scoring over 18500 international runs in all three formats of the game, an average of above 50 runs in Tests and ODIs. The run machine had recently achieved the feat of becoming the fastest batsman to reach 10,000 runs in the 50 over format.
"Cricket is one of the most loved sports in the country and Virat Kohli has captivated the hearts & minds of billions with his scintillating performances over the past years. AIGF strongly believes that it is only befitting that his efforts in enhancing India's stature & image in the global sporting arena are adequately recognized by bestowing the honour of Bharat Ratna," the letter read.
"Honouring Kohli with India's highest civilian award will mean awarding talent, merit and hard work," it said.
Former cricketer Sachin Tendulkar is the only sports personality till date who has been bestowed the nation's highest civilian honour.