Prisoners hack tablets to transfers over USD 225,000 into accounts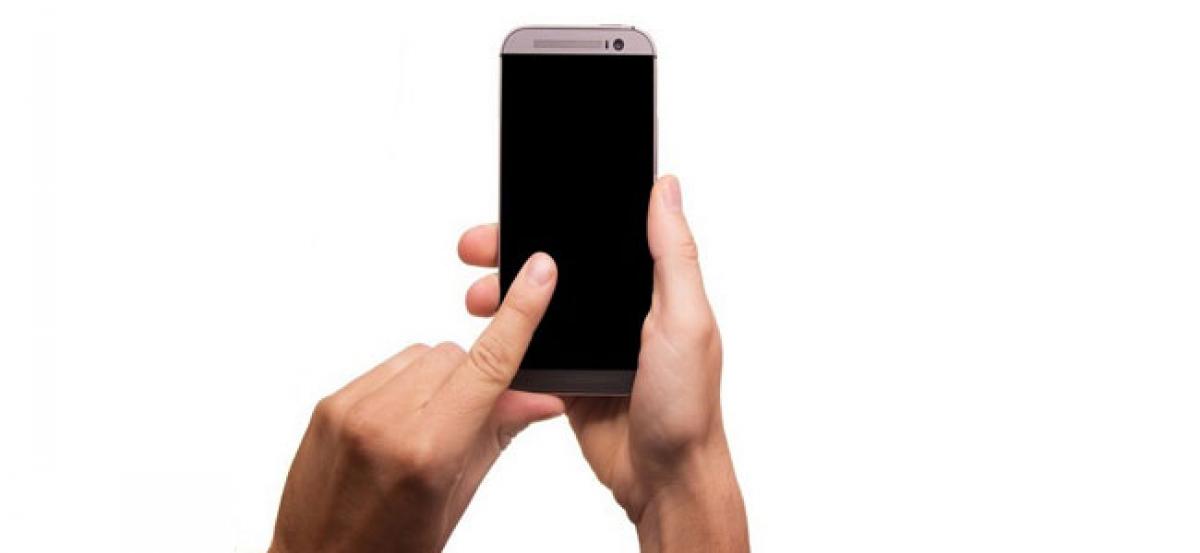 Highlights
Now this could be a good script for a Hollywood blockbuster movie Over 300 inmates in Idaho were able to hack into tablets to get rich sitting right inside the jail
Boise [United States]: Now this could be a good script for a Hollywood blockbuster movie. Over 300 inmates in Idaho were able to hack into tablets to get rich sitting right inside the jail.
The prisoners hacked into tablets made by JPay because of a loophole to collectively transfer a total of USD 225,000 into various accounts, Mashable reported.
These tablets are intended for prisoners to access music, ebooks, games, and emails. However, the prices for this access are very steep, which is also considered as a motivation for the attack.
So far only USD 65,000 of the stolen money has been recovered. Inmates have been barred the access to anything else other than email till the complete amount is retrieved.