Wedding in the real 'Sye Raa' family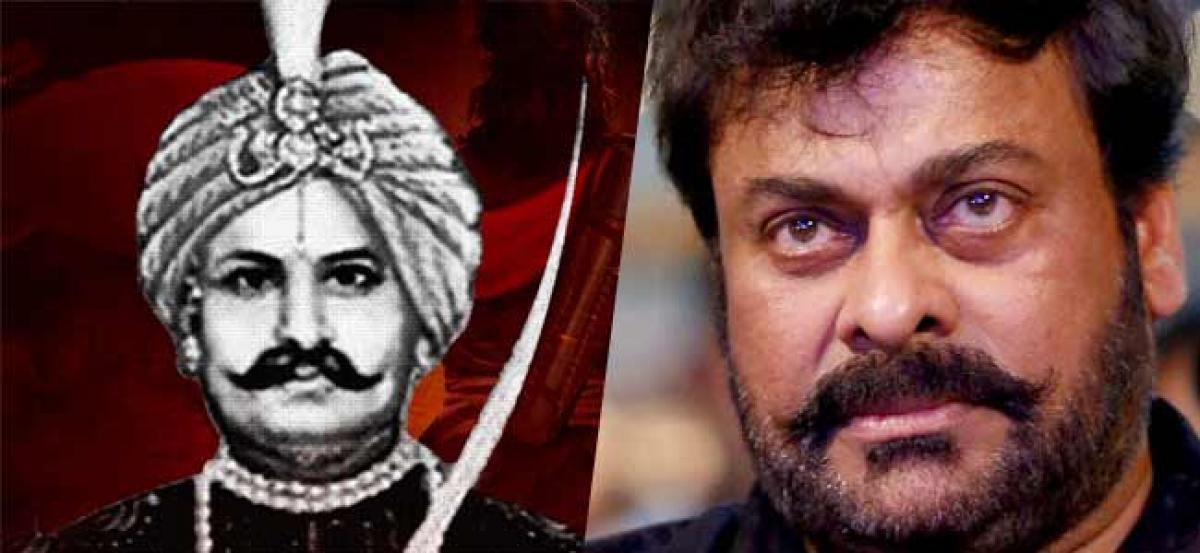 Highlights
Not Many people knew freedom fighter Uyyalawada Narasimha Reddy till recently It is only after Mega Star Chiranjeevi began making the period film Sye Raa on the life of this great personality that the people started to know aout him
Not Many people knew freedom fighter Uyyalawada Narasimha Reddy till recently. It is only after Mega Star Chiranjeevi began making the period film 'Sye Raa' on the life of this great personality that the people started to know aout him.
The Uyyalawada clan is in the news for another reason. Legendary Uyyalawada's great grand daughter Sanjana Reddy has tied the knot with Pratap Reddy of Chennai last Sunday. The wedding ceremony was a gala affair what with Sanjana's parents Jaganmohan Reddy and Sucharita welcoming the guests.
Tamil Nadu Telugu Yuvatha president and South India Uyyalawada Seva Sena convener Kethireddy Jagadeeswar Reddy, actor Suman, minister Akhila Priya, MP JC Diwakar Reddy, YSRCP leaders Visweswar Reddy and Ananta Venkatrami Reddy were among those who graced the occasion.
Speaking on the occasion, Jaganmohan Reddy said that he and his family members wanted to make a film on the life of Uyyalawada Narasmha Reddy and had even consulted actors Suman and Saikumar. But, the project could not take off for some reason or the other. "We are happy that Chiru's son Cherry and director Surender Reddy are making the biopic," they said.