User trial of panic button on mobiles completed in 47 UP districts: Maneka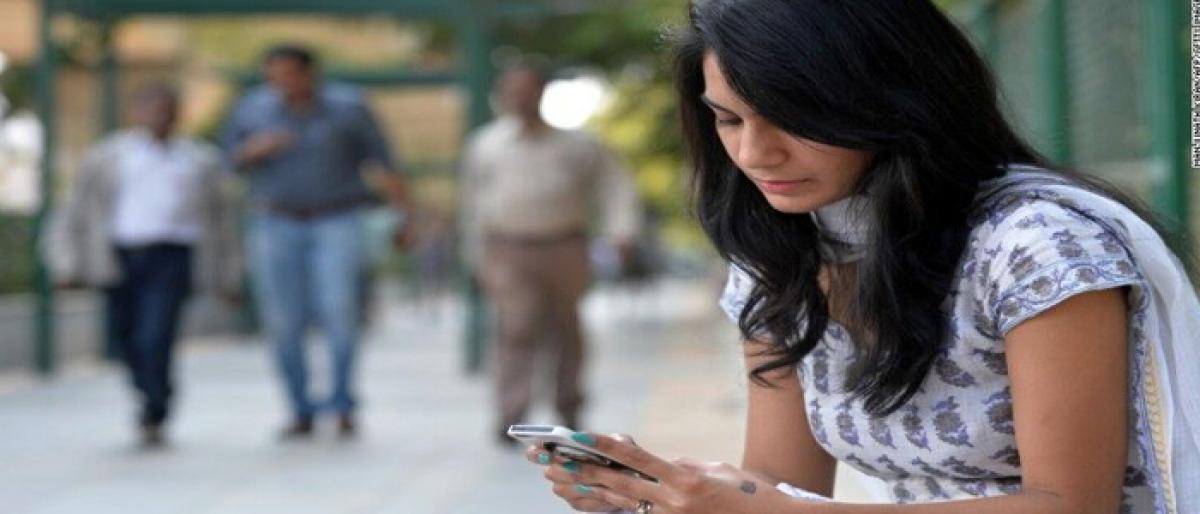 Highlights
Women and Child Development Minister Maneka Gandhi on Wednesday said user trial of a panic button feature on mobile handsets, to provide emergency response to women in distress, has been completed successfully in 47 districts of Uttar Pradesh
Women and Child Development Minister Maneka Gandhi on Wednesday said user trial of a panic button feature on mobile handsets, to provide emergency response to women in distress, has been completed successfully in 47 districts of Uttar Pradesh.
She had earlier said that based on the results of the trial in Uttar Pradesh, the feature would be replicated nationwide. "I am happy to inform that the user trial of panic button on mobile handsets has been successfully completed in 47 districts/locations of Uttar Pradesh, including rural areas," Gandhi tweeted. "During the trial, family members of the aggrieved woman and the nearest 3 volunteers too instantly received SMS alerts," she said in another tweet.
Gandhi said the minimum time for police dispatch vans to reach the user site was recorded at two minutes, maximum time was 26 minutes and average time was eight minutes. The WCD Ministry has been pursuing the provision of a panic button on all mobile handsets to ensure women's safety. The feature will allow the user to send a signal to the nearest PCR and selected family members/friends, identifying the location through satellite-based GPS, in case of an emergency. Gandhi also requested Home Minister Rajnath Singh to launch the feature across the country at the earliest.